Name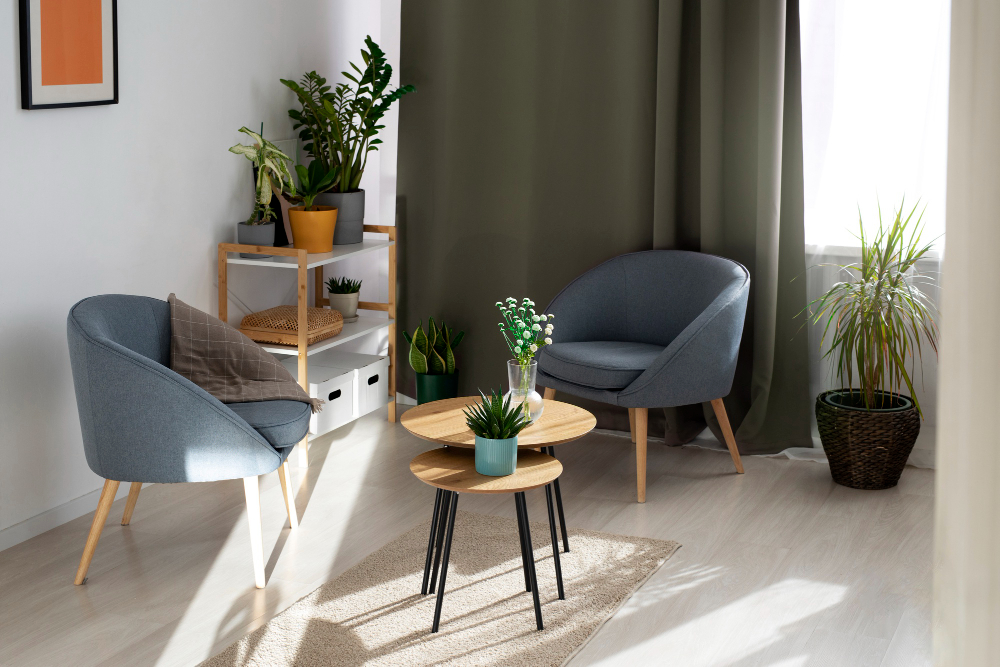 Designing a small living room can be a challenge. Limited space not only requires creativity to maximize the area but also demands the right furniture pieces that work cohesively to complement the space. However, with a few design tricks, your small living room can still look stylish. In this post, we'll provide practical tips on how to design your small living room. 1. Keep it Simple. Small living rooms tend to look cramped when there are to...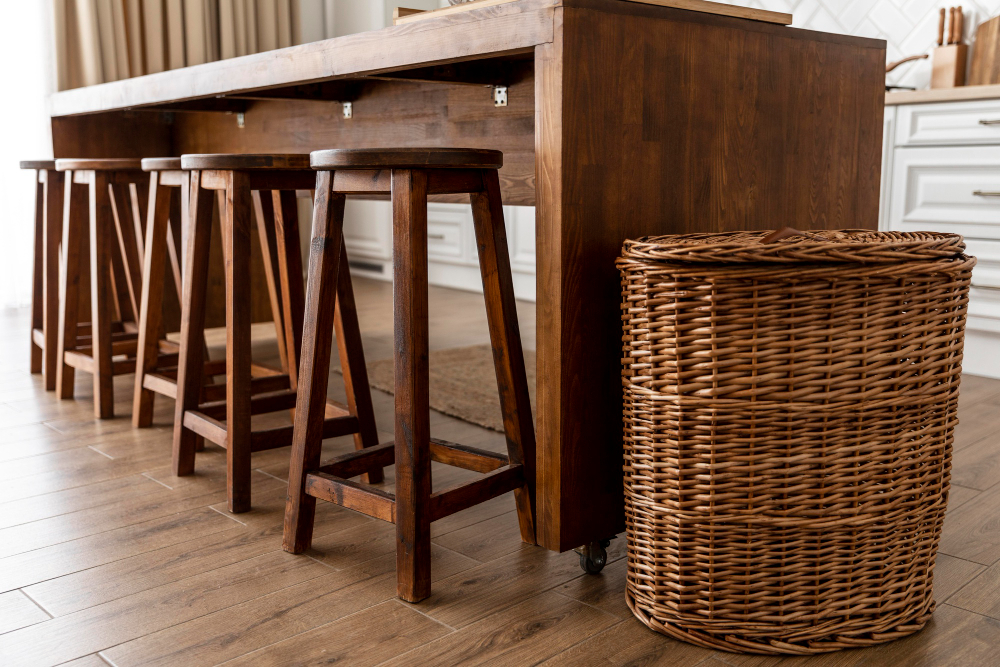 Wood furniture has been a popular choice for many homeowners for centuries. It's warm, classic, elegant, and can withstand the test of time. However, with the rise of mass-produced furniture and modern design, misconceptions about wood furniture have arisen. In this blog post, we'll be debunking common wood furniture myths that may be preventing you from enjoying the beauty and long-lasting quality of wooden furniture. 1. Solid wood is bett...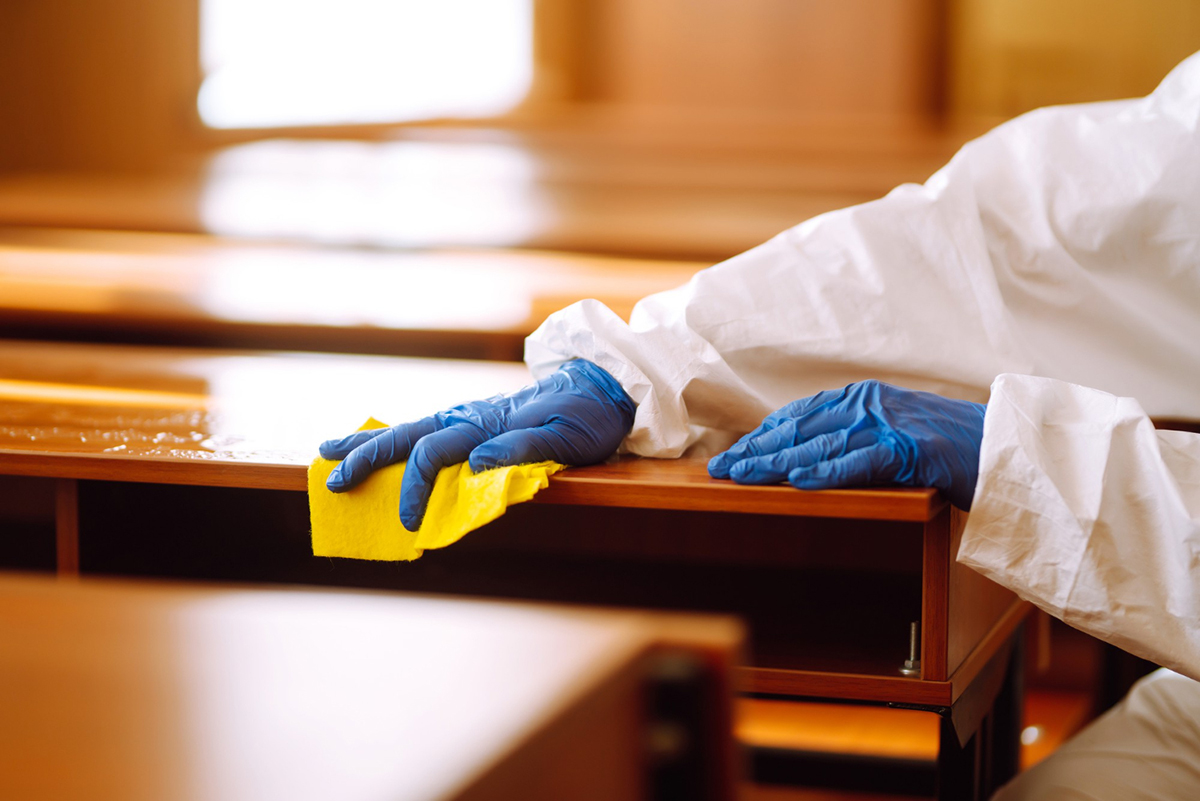 Furnishing your home or office with modular furniture is a smart choice. It's easy to rearrange, cost-effective, and aesthetically pleasing. Modular furniture is also popular for its durability and low maintenance. These are qualities that make it a great investment. However, with time, modular furniture can be subject to wear and tear. Regular upkeep is essential to ensure that it retains its original beauty and functionality. In this blog, we will give you some useful t...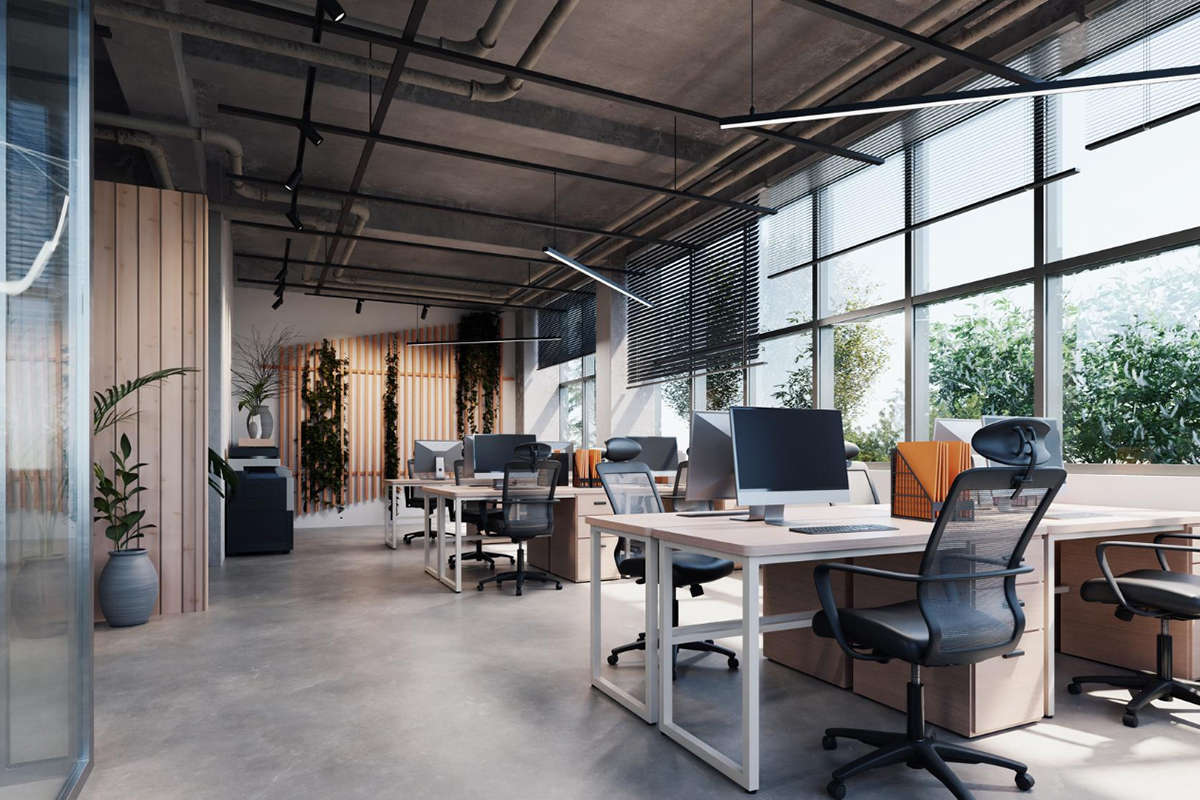 Creating an office space that is comfortable, functional, and aesthetically pleasing is important for any business. The right office design can improve employees' productivity, increase morale, and make a good impression on clients. There are several primary considerations to think about when designing the interior of your office. In this post, we'll discuss those considerations and why they are important. 1. Space Planning Space...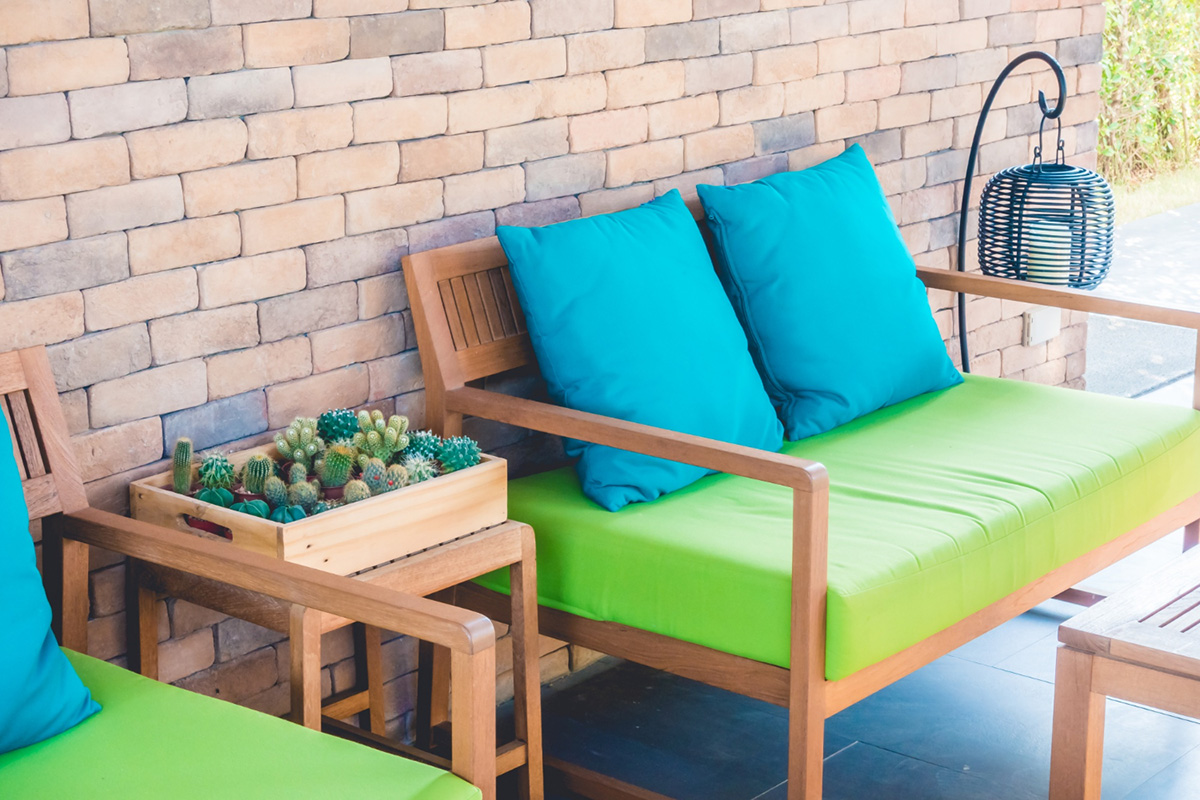 Spending time outdoors is always a great idea, and for this reason, investing in high-quality patio furniture has become the norm for many homeowners. However, choosing the right set of patio furniture can be a daunting task, especially if you're looking for a set that can withstand all weather conditions. You want a set that can withstand the heavy rainfall, scorching sun, and strong winds without sustaining any damage. To help you make the right decision, we've put togethe...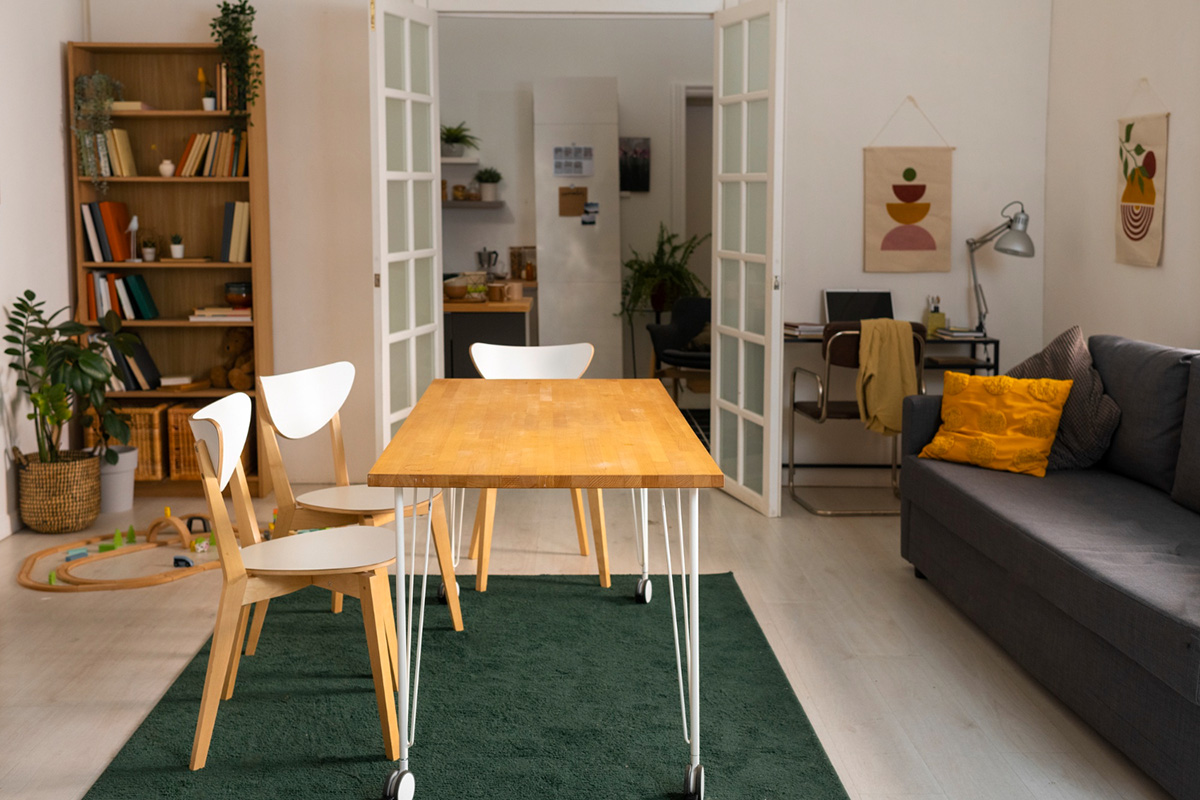 Furniture is an essential part of any interior design, and it can either enhance or hinder the look and feel of your space. Over time, the design and functionality of your furniture will need an update, and one way to do this is by getting modular furniture. Modular furniture is a type of furniture that is designed to be flexible and adaptable to your needs. In this post, we will explore why you should get modular furniture for your home or office. ...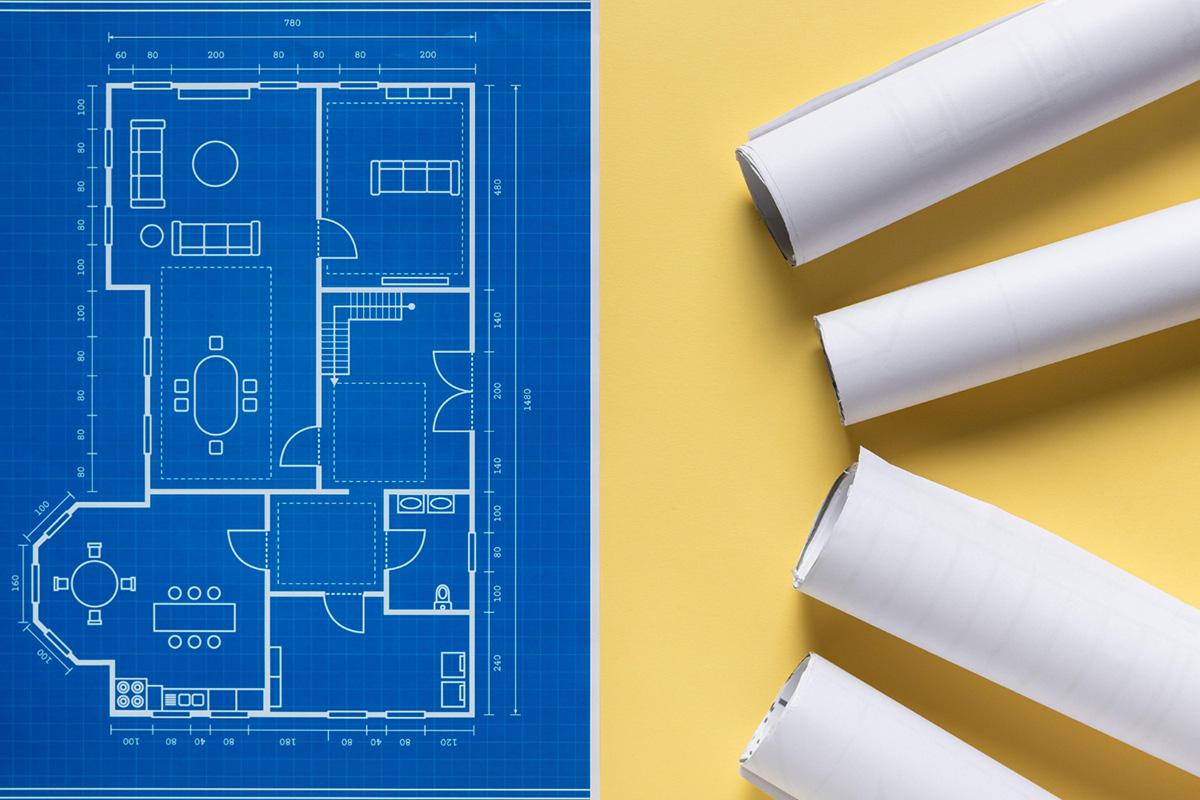 When operating a business, there are countless factors that contribute to its success. From marketing strategies to employee management, business owners wear many hats to ensure everything runs smoothly. Among these many components lies the importance of commercial space planning. It may seem like an insignificant part of your business, but it can actually affect a wide range of factors, from employee productivity to customer satisfaction. In this blog post, we will dive into...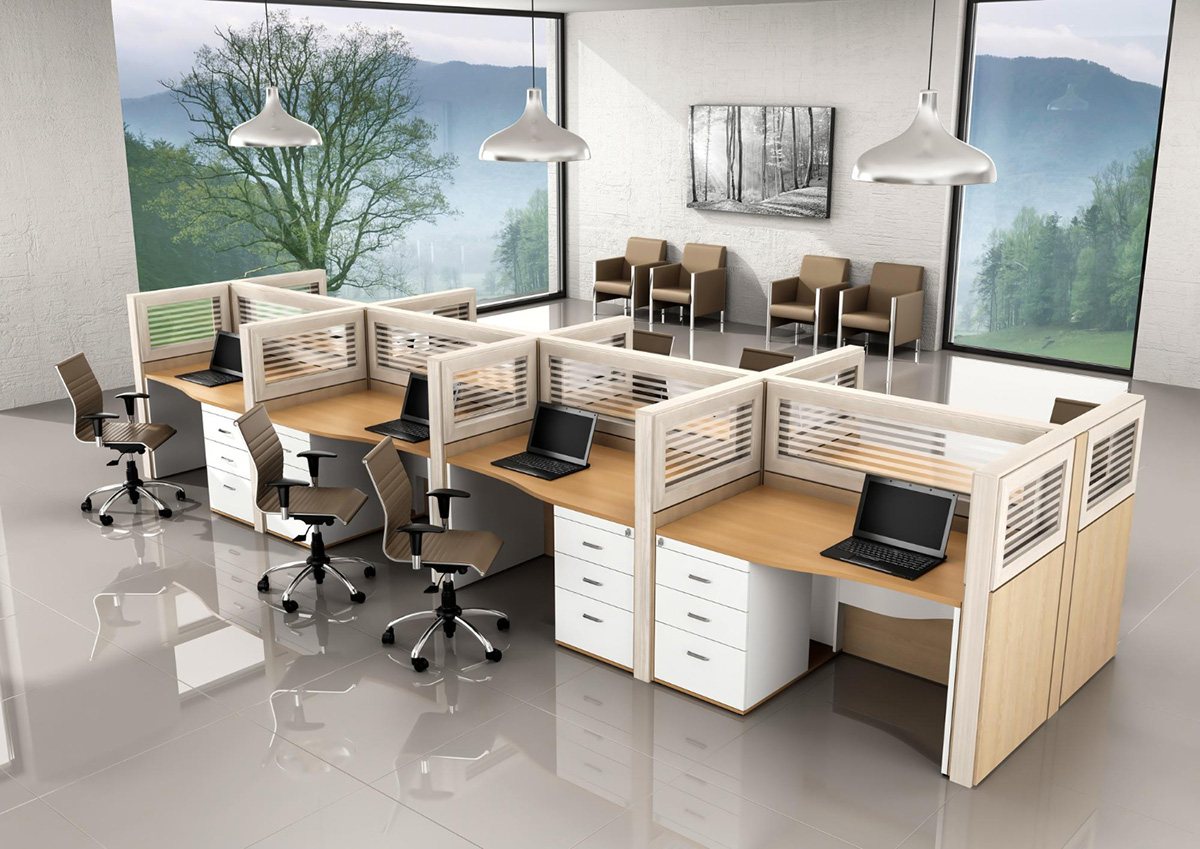 Maximizing your workplace space can be a game-changer in terms of productivity, employee satisfaction, and overall success. However, finding the right balance between an open office concept and cluttered privacy can be challenging. Fear not, we're here to help! In this blog post, we'll discuss five easy tips you can implement to optimize your workspace. 1. Evaluate Your Space Before you can make any changes to your workspace, it's import...
Office furniture can be quite pricey, and it's essential to keep it looking new for as long as possible. Preserving the look of your furniture is not only vital from an aesthetic standpoint, but it also extends its lifespan and adds value to the investment. Whether you've got a corner office or you're sharing a cubicle, it's crucial to keep your workspace tidy and pristine. Here are some top tips for keeping your office furniture looking new. 1. Keep...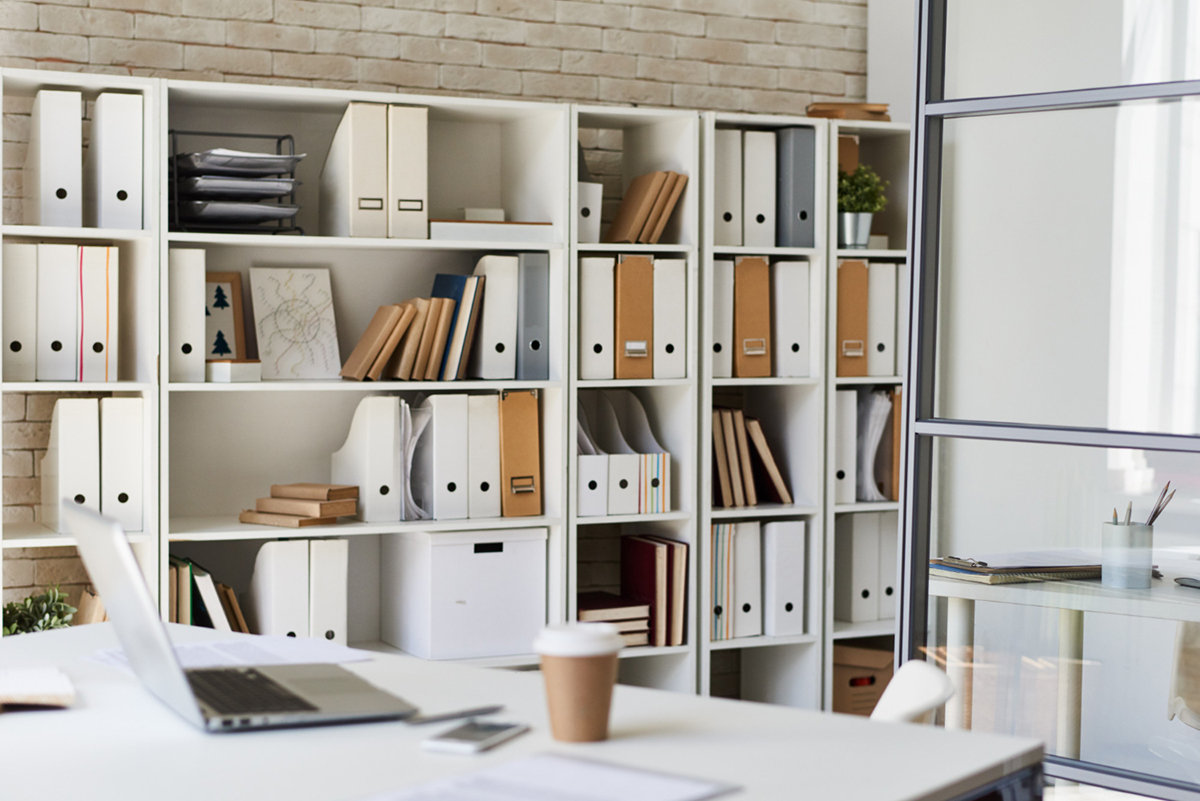 In every office, storage is a necessity. It can be a challenge to find suitable options that will balance the need for efficient storage and an aesthetically pleasing workspace. Modular furniture has slowly gained immense popularity in the market, especially when it comes to office spaces. With the amount of space that modular furniture saves, the benefits are immense. Not only does it provide more space, but it also helps in organizing things, enhances productivity, and redu...