Name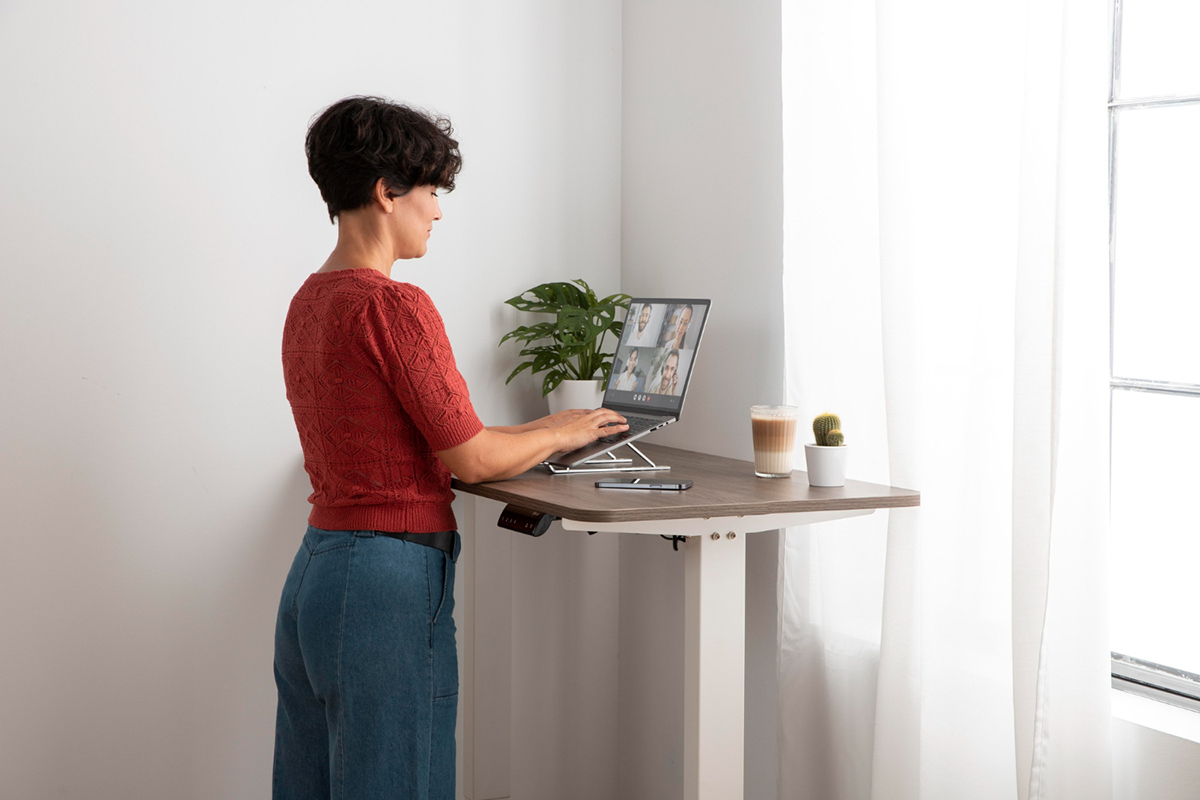 Many of us commonly work in an office space where we sit for long periods of time. However, sitting for extended periods can lead to poor posture, soreness, fatigue, and even long-term health concerns. That's why standing furniture solutions, also known as ergonomic furniture, have been gaining in popularity. These types of furniture can improve your posture, energy level, and overall health. In this blog, we will discuss the benefits of standing furniture solutions and w...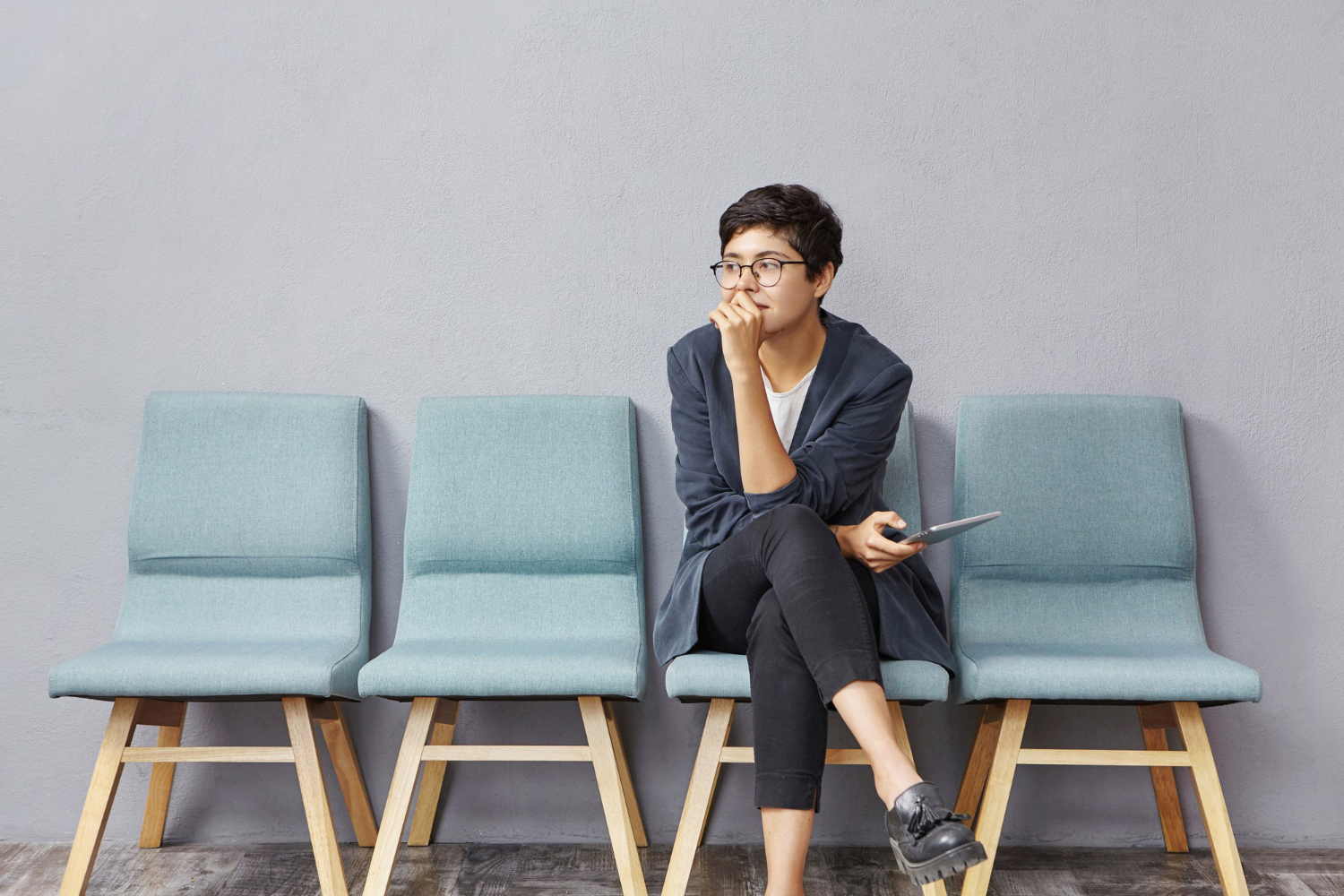 The furniture you choose for your waiting room can significantly impact the way patients or visitors perceive your business. The waiting room is the first point of contact, and it's essential to create a welcoming and comfortable atmosphere through furniture selection. However, selecting the right waiting room furniture can be daunting, especially with the plethora of styles, materials, and designs available. In this blog post, we'll explore the factors to conside...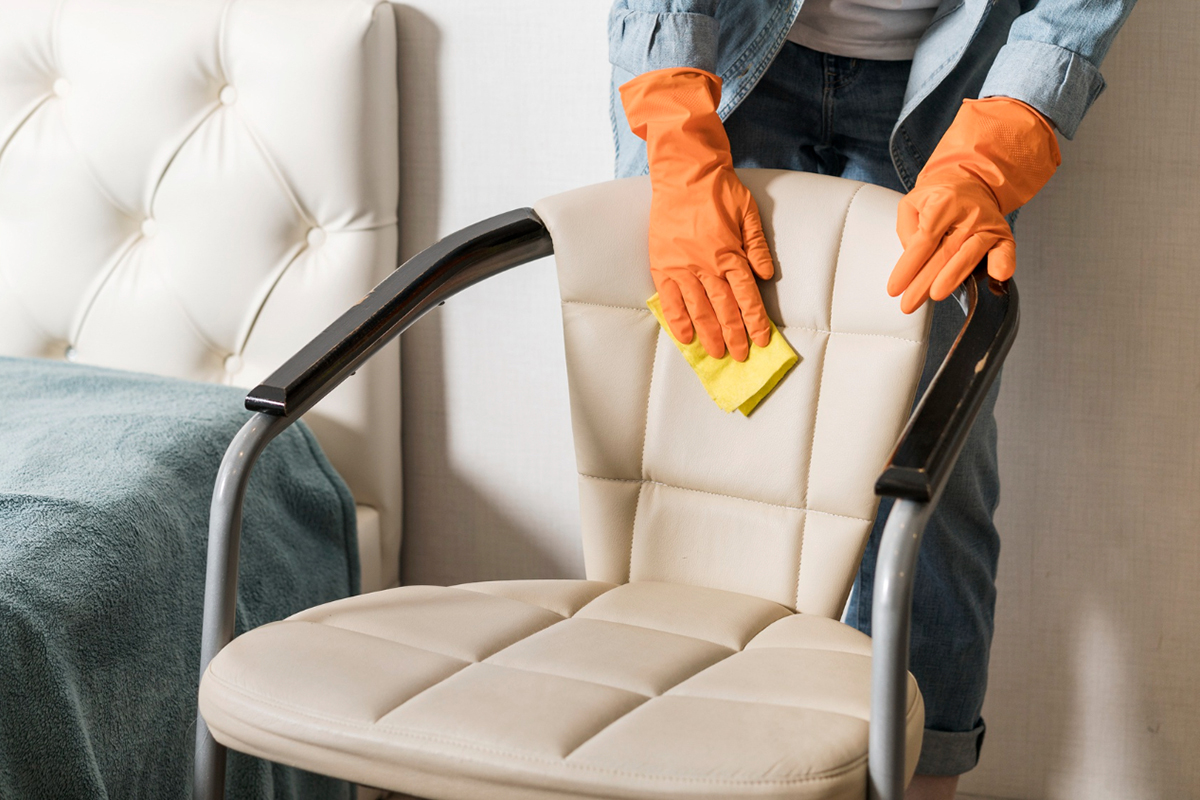 Modular furniture is popular because of its flexibility and convenience. It allows you to create a functional space that meets your unique needs, and it's often more affordable than traditional furniture. However, like any other type of furniture, modular units require proper care and maintenance. After all, you want to protect your investment and ensure that it lasts for years to come. If you're looking for tips on how to care for your modular furniture, you've c...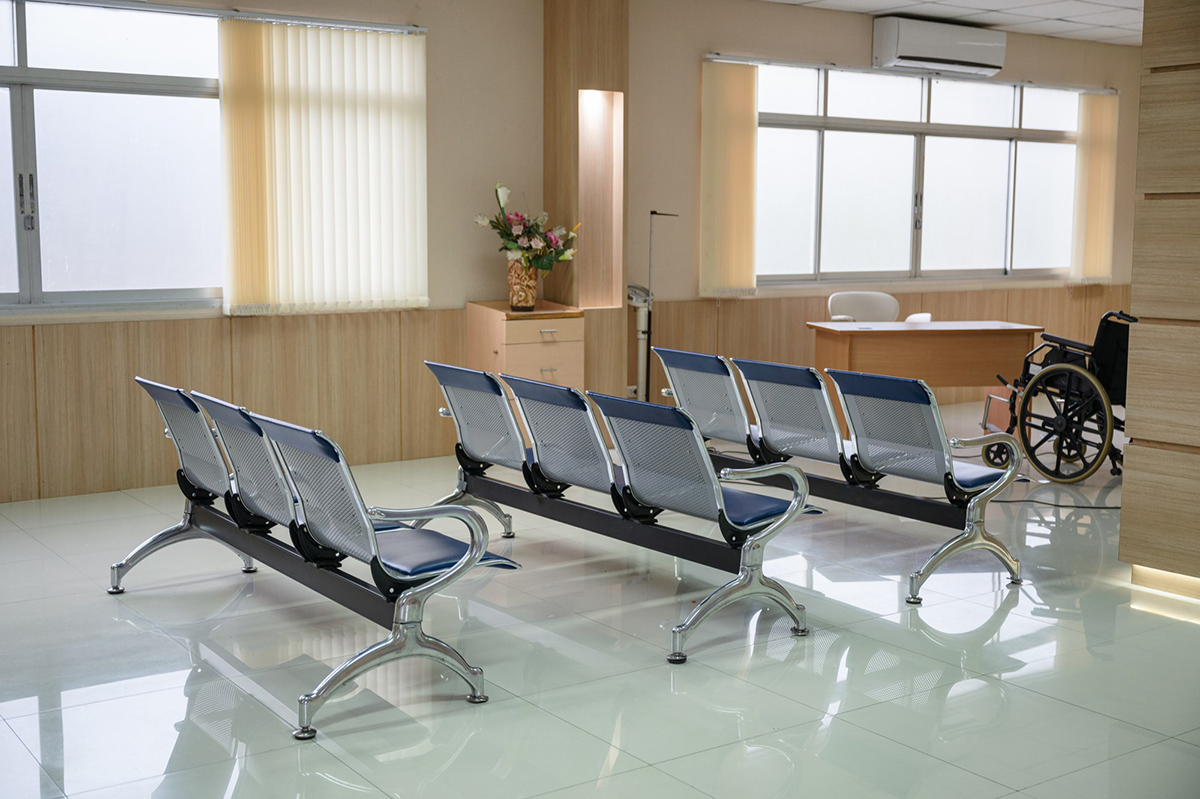 The reception area of a healthcare facility is the first point of contact for patients and visitors. It is often the first impression they will have of your facility, and it's crucial to make it a positive one. One important aspect of this area is the seating arrangement. Choosing the right seating for your healthcare reception area can improve the overall experience for your visitors and patients. In this blog, we'll discuss some factors to consider when selectin...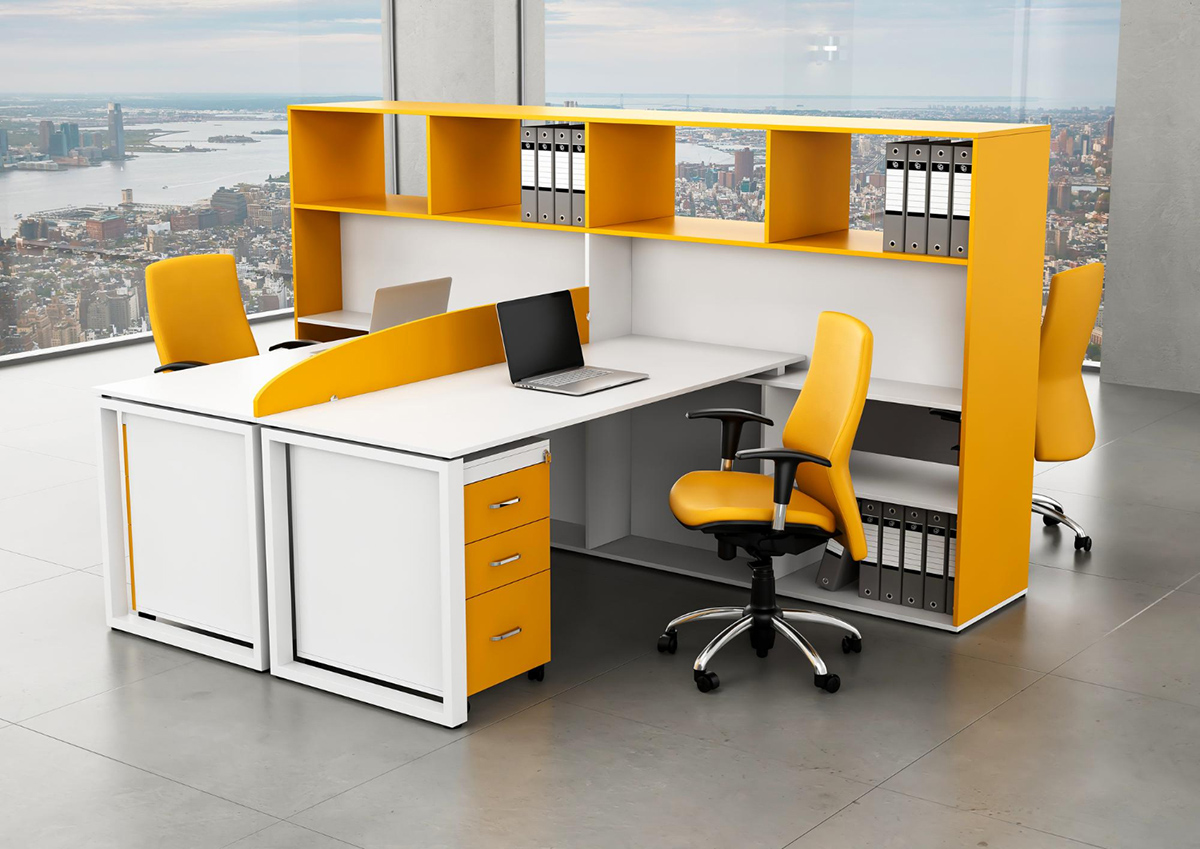 The right office layout can make all the difference in your productivity and the productivity of your team members. An optimized office space can make the workday more pleasant and efficient. Whether you are just starting a business or want to improve your current office layout, there are specific ways to boost productivity with the right office layout design. With this in mind, we have put together some useful tips you can apply to your office design. Read on to learn how yo...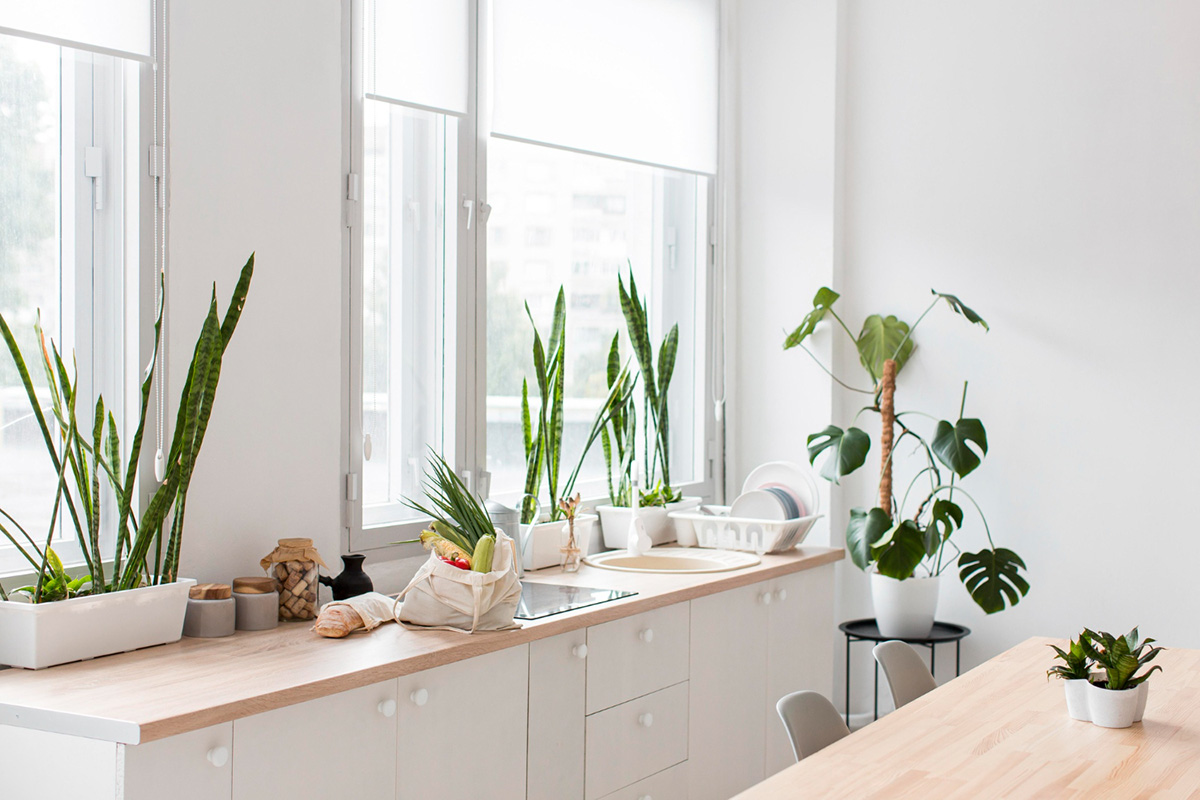 Want to make your kitchen more sustainable and earth-friendly? There are lots of small changes you can make that will have a big impact. From energy-saving appliances to modular furniture installation in Orlando, there's something for everyone! Let's take a look at some of the most popular eco-friendly kitchen ideas. Organic Food Shopping One of the best ways to make your kitchen more sustainable is to switch over to organic food shopping...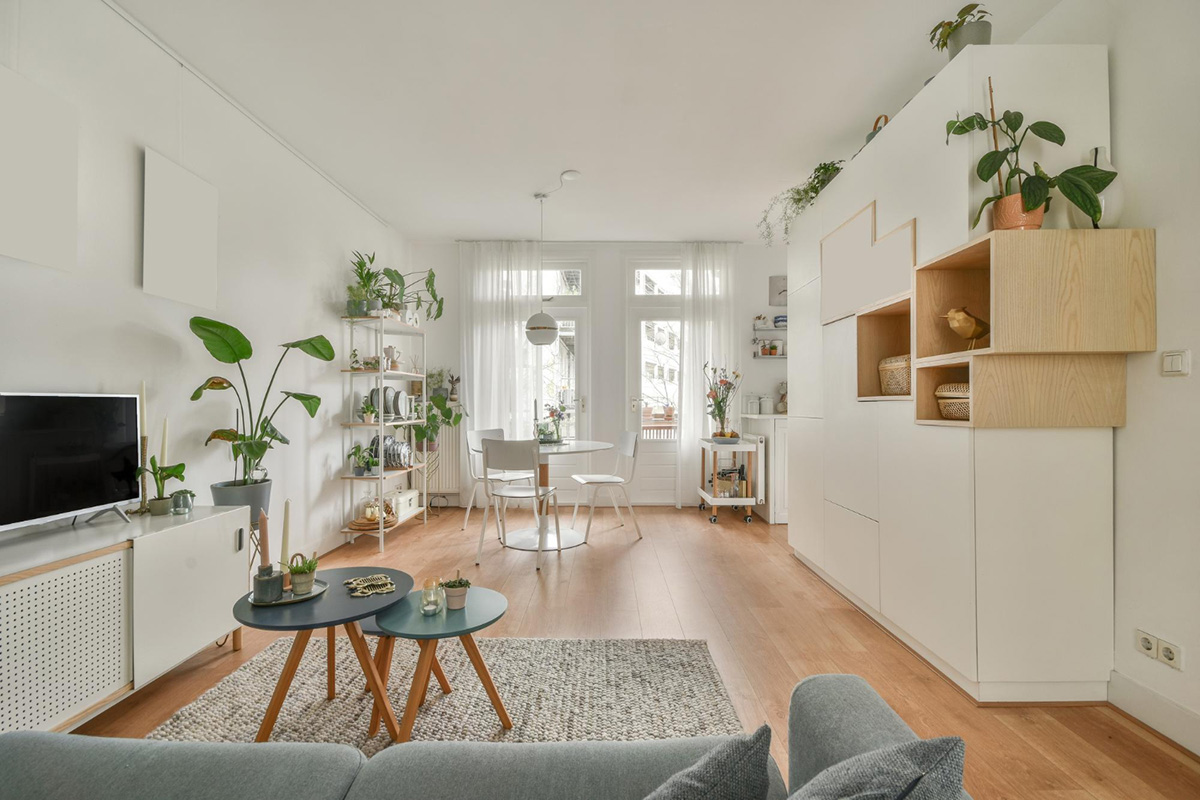 Many of us wish we had more time to relax and enjoy our weekends. Well, what if you could make that happen with the right furniture? Modular furniture installation in Orlando is a great way to get the most out of your home. You can create a space where you can entertain friends, or just sit back and enjoy some peace and quiet. Let's take a look at some of the types of modular furniture that can make your weekends at home extra fun. Modular Seating...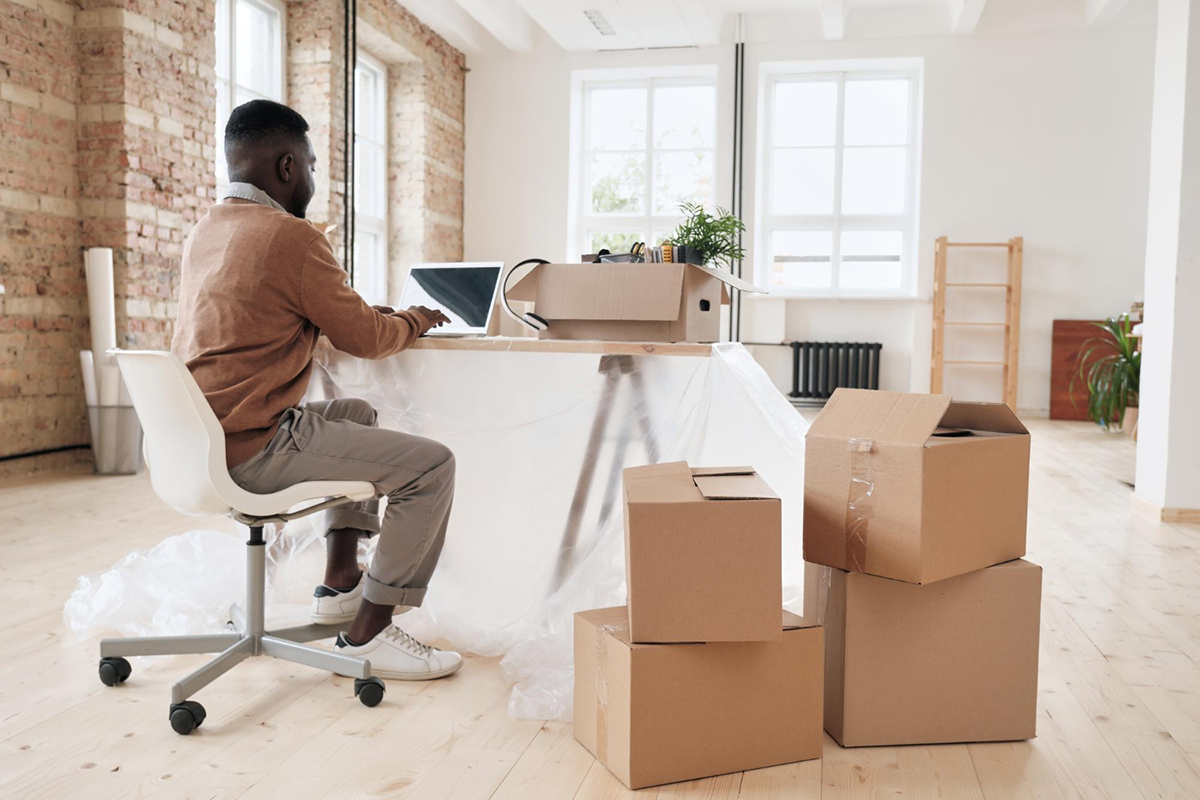 If you're planning an office relocation, modular furniture can help make the process easier. Modular furniture is designed to be easily assembled and disassembled so that it can be moved quickly and efficiently from one place to another. In addition to being convenient for relocations, modular furniture offers a number of other benefits. Let's take a look at some of the advantages of using modular furniture during office relocations. Cost Savings...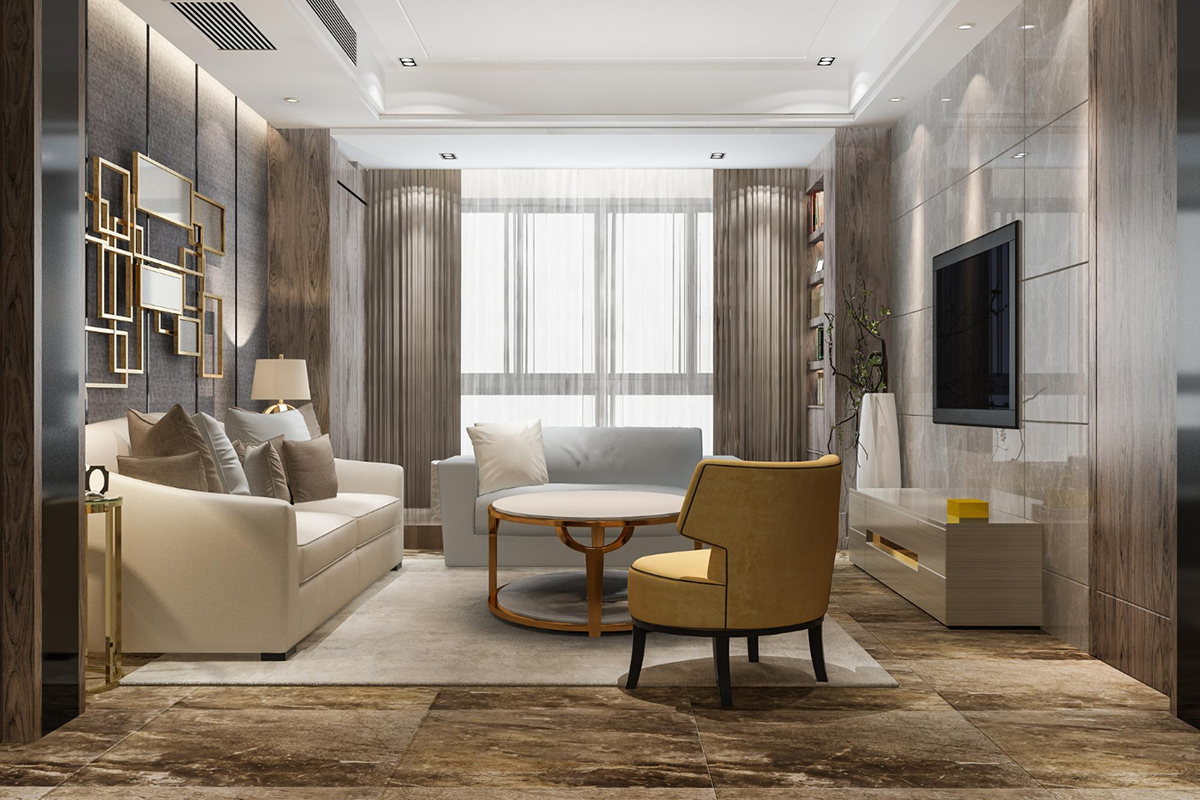 As we enter 2023, many people will be looking to create the perfect living room space. Whether you're moving into a new home or just looking to give your current home a style upgrade, here are some of the top trends that will define living rooms this year. From modular furniture to eco-friendly materials, these trends will help you create a living room that is both beautiful and functional. Modular Furniture When it comes to creating a func...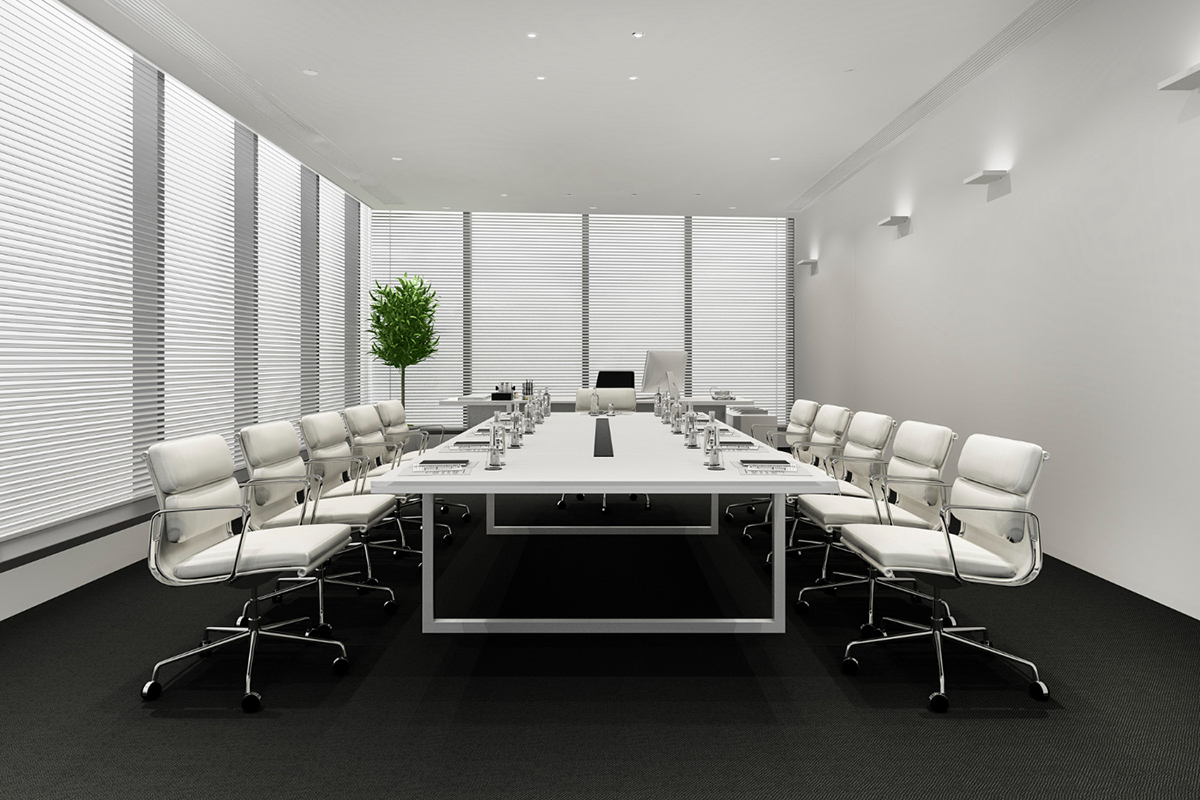 Are you looking for quality office furniture in the Orlando area? If so, then you've come to the right place. Here at our store, we offer a wide selection of commercial furniture that is sure to meet all of your needs. Whether you're looking for desks, chairs, filing cabinets, or anything else necessary for your workspace, we have it all. Let's take a closer look at why our commercial furniture is the best choice for Orlando residents. Quality Design and Mater...