Types Of Modular Furniture That Make Weekends At Home Fun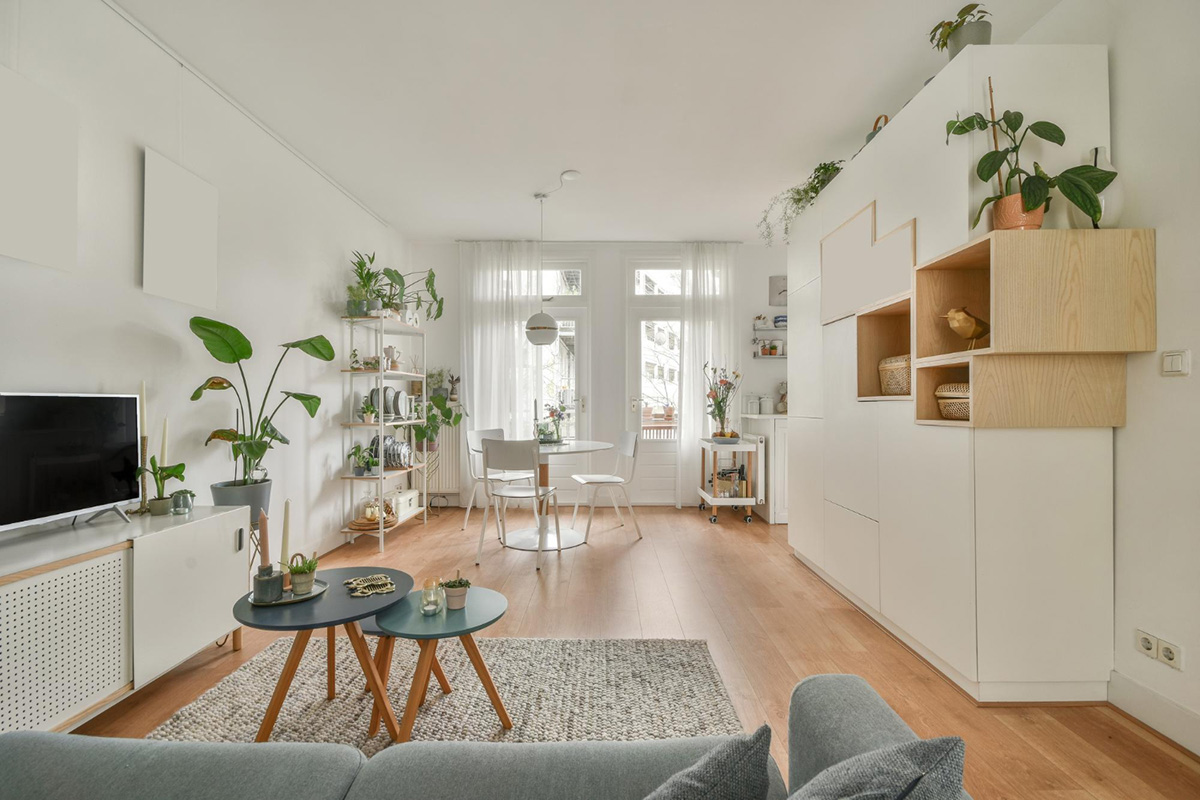 Many of us wish we had more time to relax and enjoy our weekends. Well, what if you could make that happen with the right furniture? Modular furniture installation in Orlando is a great way to get the most out of your home. You can create a space where you can entertain friends, or just sit back and enjoy some peace and quiet. Let's take a look at some of the types of modular furniture that can make your weekends at home extra fun.

Modular Seating
One of the most popular types of modular furniture is modular seating. This type of furniture allows you to customize your space according to your needs. You can choose from different shapes and sizes, so you'll be able to create a space that fits perfectly into your lifestyle. Modular seating also allows for easy rearranging, which is great when you have guests over or need to change up the look and feel of your living room. With modular seating, it's easy to find something that fits your style and budget.
Modular Storage Solutions
Another great option for modular furniture installation in Orlando are storage solutions like shelving units, cabinets, and wall-mounted storage systems. These pieces allow you to keep all of your items organized while still maximizing the amount of usable space in your home. You can also use these pieces as decoration by adding colorful boxes or bins filled with books or magazines for an added touch of style. And best of all, they are easy to move around if you ever want to switch up the layout!
Modular Entertainment Centers
If entertaining on the weekends is more your thing, then consider investing in a modular entertainment center for your living room or den. These pieces come in many different styles and sizes so you'll be sure to find one that fits perfectly into your home decor scheme. They also provide plenty of storage options so you won't have any trouble finding places for all those video games or DVDs! And if having friends over isn't an option due to social distancing measures, no problem! A modular entertainment center is great for hosting movie nights - with family members or even virtually - as well as game nights too!
Conclusion
Are you looking for modular furniture installation in Orlando? Contact 360MFI today to request a free quote! Whether it's adding more seating options with modular seating arrangements, decluttering with storage solutions like shelves and cabinets, or creating an inviting entertainment area for game nights and movie screenings, 360MFI has all kinds of options available for any budget! So what are you waiting for? Make this weekend extra special with new custom-made pieces from 360MFI today!