Things to Consider When Selecting Waiting Room Furniture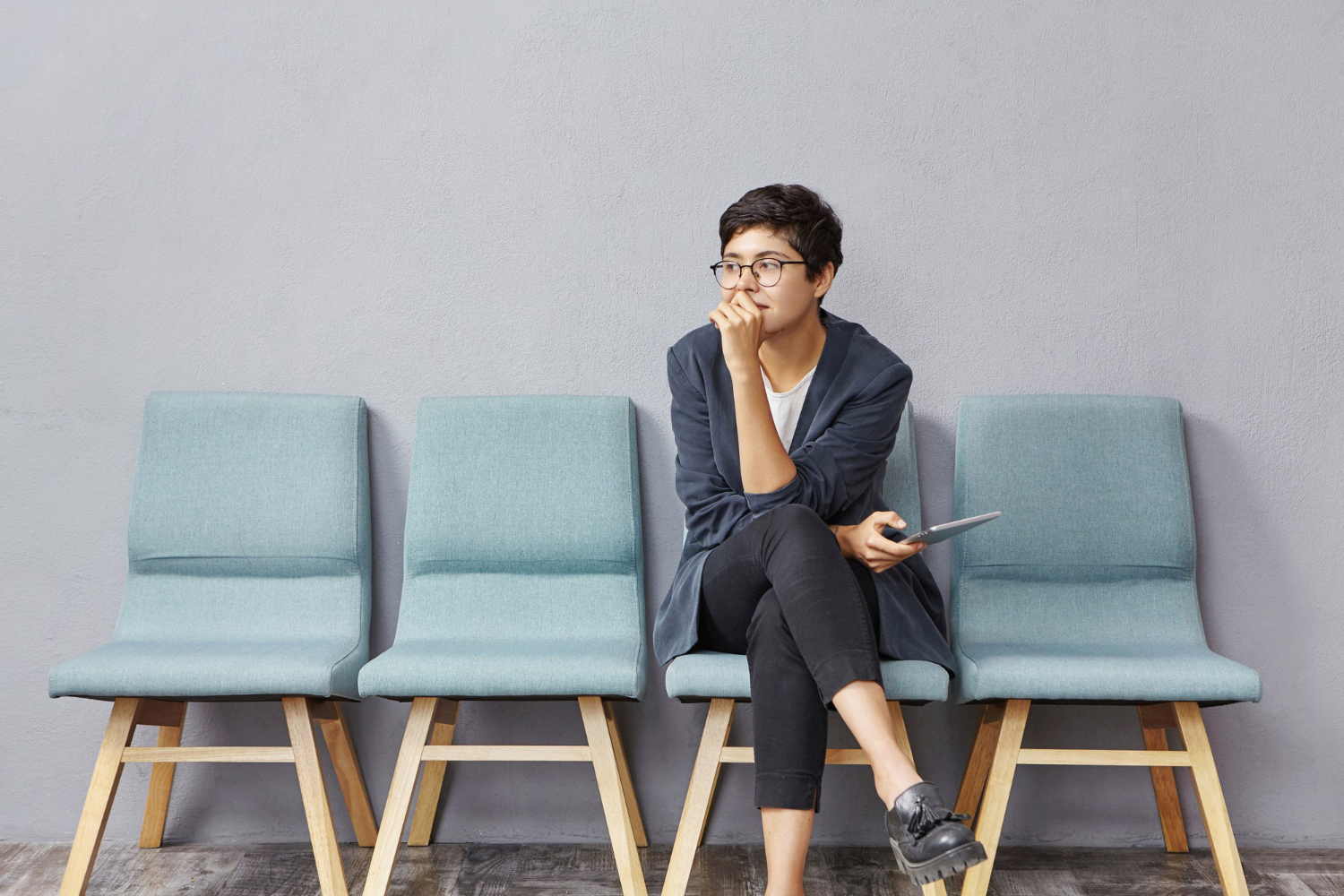 The furniture you choose for your waiting room can significantly impact the way patients or visitors perceive your business. The waiting room is the first point of contact, and it's essential to create a welcoming and comfortable atmosphere through furniture selection. However, selecting the right waiting room furniture can be daunting, especially with the plethora of styles, materials, and designs available. In this blog post, we'll explore the factors to consider when selecting waiting room furniture and provide insight into making a wise investment.
Functionality and Comfort
Functionality and comfort should be your primary consideration when selecting waiting room furniture. Think about the purpose of your waiting area and the people who will be using it. For instance, patients require comfortable and supportive seating, while visitors may prefer tables and chairs for work or reading. If you cater to families, consider providing child-friendly furniture such as smaller chairs and play areas. Ergonomic design is also crucial as it caters to the physical needs of users and saves them from discomfort or pain.
Material and Durability
Selecting the right material is integral in choosing waiting room furniture that is durable and easy to maintain. The material should not only match the ambiance of your office but also be easy to clean and maintain. Materials such as leather, vinyl, and metal are strong and able to withstand heavy usage and frequent cleaning. Conversely, fabric materials may not be ideal for frequent usage unless they are treated with a stain-resistant coating or antimicrobial agent.
Style and Design
The style and design of your waiting room furniture should reflect the vision and brand of your business. Suppose you operate in the healthcare industry; then, you may want to consider a minimalist aesthetic that is easy to clean and maintains a clinical feel. Alternatively, if you run a salon or spa, you may opt for luxurious and comfortable furniture that emanates a sense of relaxation. Fancy furniture may be eye-catching, but be careful not to sacrifice comfort and functionality for the style.
Space
The size of your waiting room and the space available will significantly determine the type and quantity of furniture to purchase. Avoid overcrowding your waiting area with excessive furniture, as it may be uncomfortable and also hinder movement. Choose furniture that is proportionate to the size of your waiting area, and ensure there's enough spacing to allow easy movement. You may also want to consider installing modular furniture that is easily movable to accommodate different configurations.
Budget
Selecting waiting room furniture is a significant investment, and it's essential to work within your budget. It helps to shop around and compare prices from different manufacturers while considering quality and function. You can also opt for pre-owned furniture or rental options that may help you save costs, especially when starting.
Conclusion
Choosing the right waiting room furniture requires careful consideration and attention to detail. By selecting functional, comfortable, and durable furniture, you create a welcoming atmosphere for your clients and visitors. Take into account the material, style, and space required, and work within your budget to make a wise investment. If you need modular furniture installation services in Orlando, get in touch with 360 MFI today to request a free quote.