The Ultimate Guide to Patio Furniture for All-Weather Conditions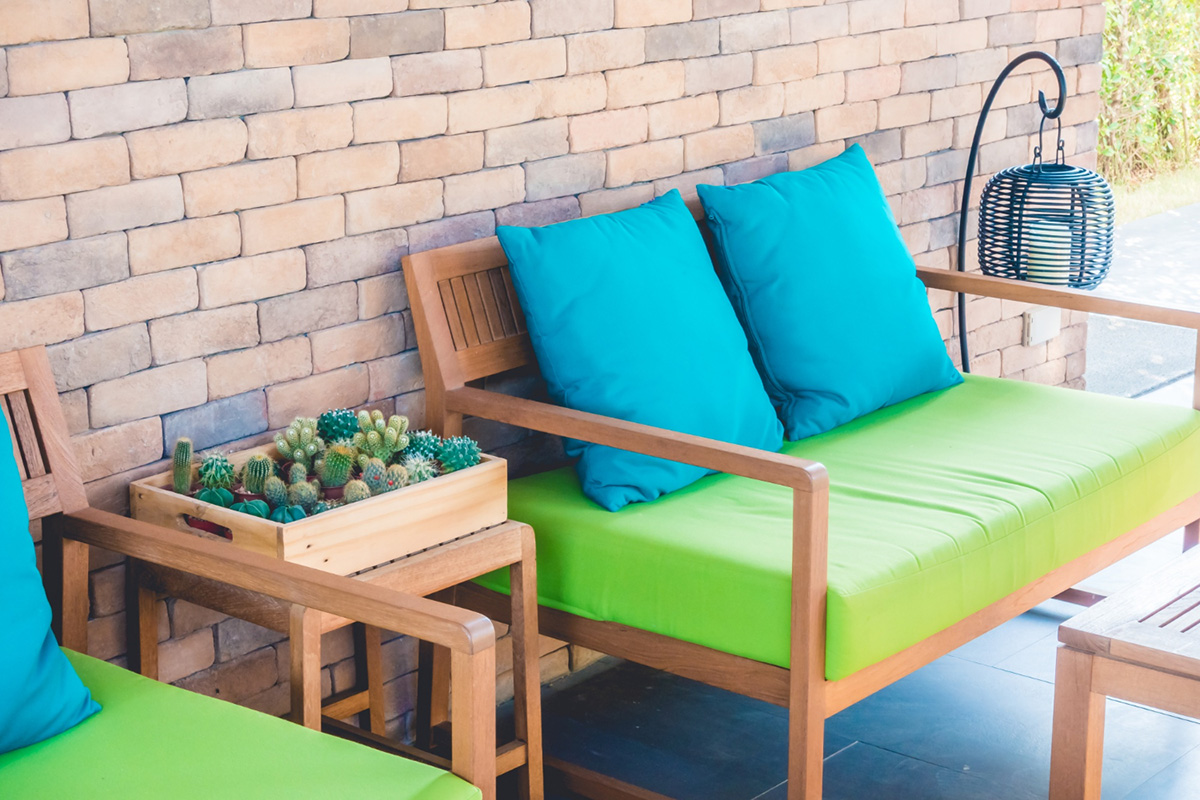 Spending time outdoors is always a great idea, and for this reason, investing in high-quality patio furniture has become the norm for many homeowners. However, choosing the right set of patio furniture can be a daunting task, especially if you're looking for a set that can withstand all weather conditions. You want a set that can withstand the heavy rainfall, scorching sun, and strong winds without sustaining any damage. To help you make the right decision, we've put together the ultimate guide to patio furniture for all-weather conditions.
1. Materials Matter
When it comes to selecting patio furniture for all-weather conditions, focus on the material used in the furniture's construction. The ideal outdoor furniture should be durable, water-resistant, and rust-resistant. Consider investing in furniture made from materials such as aluminum, teak, wrought iron, and cedar. These materials are known for their resistance to harsh weather conditions and are likely to last for years.
2. Cushion Comfort
In addition to the furniture frames, the cushions used are a fundamental aspect to consider. Look for cushions made with high-quality weather-resistant materials that will not deteriorate after just a few uses. A cushion coated with a water-repellent fabric is ideal for all-weather conditions. Additionally, opt for removable cushion covers for easier cleaning since outdoor furniture is prone to dirt and dust.
3. Keep it Modular
Modular patio furniture is highly recommended for all-weather conditions. Such furniture can be arranged and reorganized depending on the amount of space you have available. It is easy to combine different furniture pieces such as chairs, tables, and sofas to create your outdoor living dream space. Modular furniture is also easy to replace should one or two pieces need replacing.
4. Storage is Key
Investing in a storage space for your patio furniture in winter is an excellent way to ensure they last for years to come. As temperates dip, you want to keep furniture stored indoors or in a dry area. This will help you avoid damage from moisture or just simple wear and tear over time. Proper storage will keep your furniture looking new, even after leaving it in storage for months on end.
5. Assemble with Care
If you are not a DIY enthusiast, contracting professional furniture installers is an excellent option. Experienced installers know what it takes to assemble outdoor furniture for all-weather conditions. With their knowledge and expertise, they can help you avoid common mistakes overlooked by those inexperienced in furniture installation. The professionals you choose will ensure the process is performed correctly and safely.
Conclusion
Now that you know the key points to consider when buying patio furniture for all-weather conditions, make a knowledgeable decision when making your selection. Remember, to create an appealing outdoor living space, the furniture must be functional and aesthetically pleasing. At 360 Modular Furniture Installations, we have a wide range of modular patio furniture that will suit your specific needs. If you're looking for patio furnitures or any type of modular furniture in Orlando, FL, contact us today to schedule a consultation and let us help you furnish your outdoor space.