How To Choose Seating For A Healthcare Reception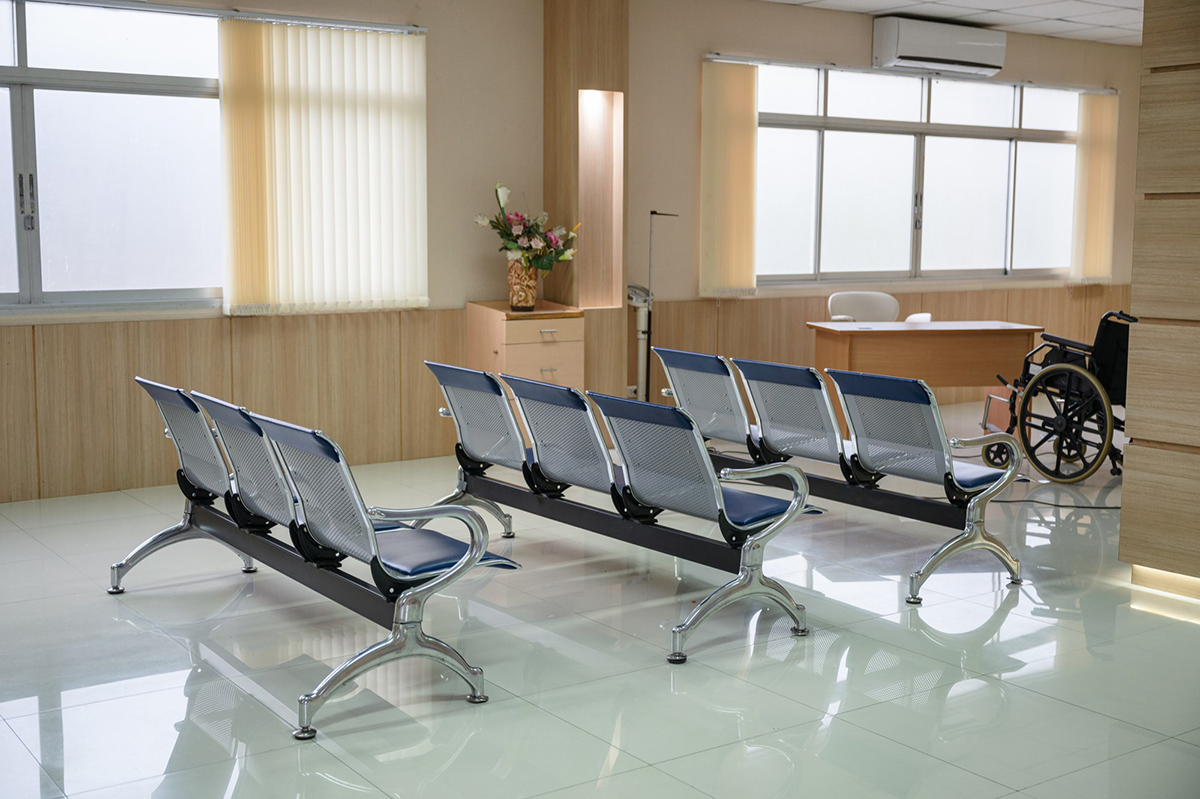 The reception area of a healthcare facility is the first point of contact for patients and visitors. It is often the first impression they will have of your facility, and it's crucial to make it a positive one. One important aspect of this area is the seating arrangement. Choosing the right seating for your healthcare reception area can improve the overall experience for your visitors and patients. In this blog, we'll discuss some factors to consider when selecting seating for your healthcare reception area.
Comfort
The comfort of your visitors and patients should be a top priority when choosing seating for your healthcare reception area. Look for seating that provides ample back support and cushion. Adjustable seats are an excellent choice since they allow visitors to personalize the seating experience. Also, it's important to ensure the seating is large enough to accommodate people of different body types.
Easy to Clean
The cleaning of your healthcare reception furniture is essential to maintain a healthy environment. Consider seating that is easily cleanable, including spill-resistant fabrics that are easy to wipe clean. Avoid seating with cushion padding where dust can accumulate. Hard surfaces, such as plastic or metal, are much easier to disinfect.
Durable
Seating in a healthcare setting sees high traffic and constant use. Therefore, you should choose seating that is manufactured to withstand daily usage and is durable. Select seating with strong frames that can support even the most substantial weight.
Style and Design
The style and design of the seating you choose are important to create the appropriate ambiance and atmosphere. The aesthetic style should complement the design of the reception area and other decors present in the room. Look for colors and designs that promote relaxation and serenity.
Consider Modular Seating
Modular seating is an excellent choice for hospitals and healthcare facilities. Modular furniture allows you to quickly modify your layout to accommodate large groups of people. Furthermore, it provides the flexibility to rearrange the space whenever necessary, without the need to purchase new furniture continuously.
Conclusion
Choosing seating for your healthcare reception area is an essential aspect of your facility's overall design. It can help promote the visitor experience, promote a positive impression, and offer the right amount of comfort. Following the above factors can assist in selecting appropriate seating for your facility. If you're unsure about what types of seating to purchase, consider working with a professional furniture installer to ensure you choose the best seating for your healthcare reception area. If you're looking for modular furniture installation services in Orlando, contact 360 Modular Furniture Installations today to request a free quote.