Create the Living Room of Your Dreams with These Trends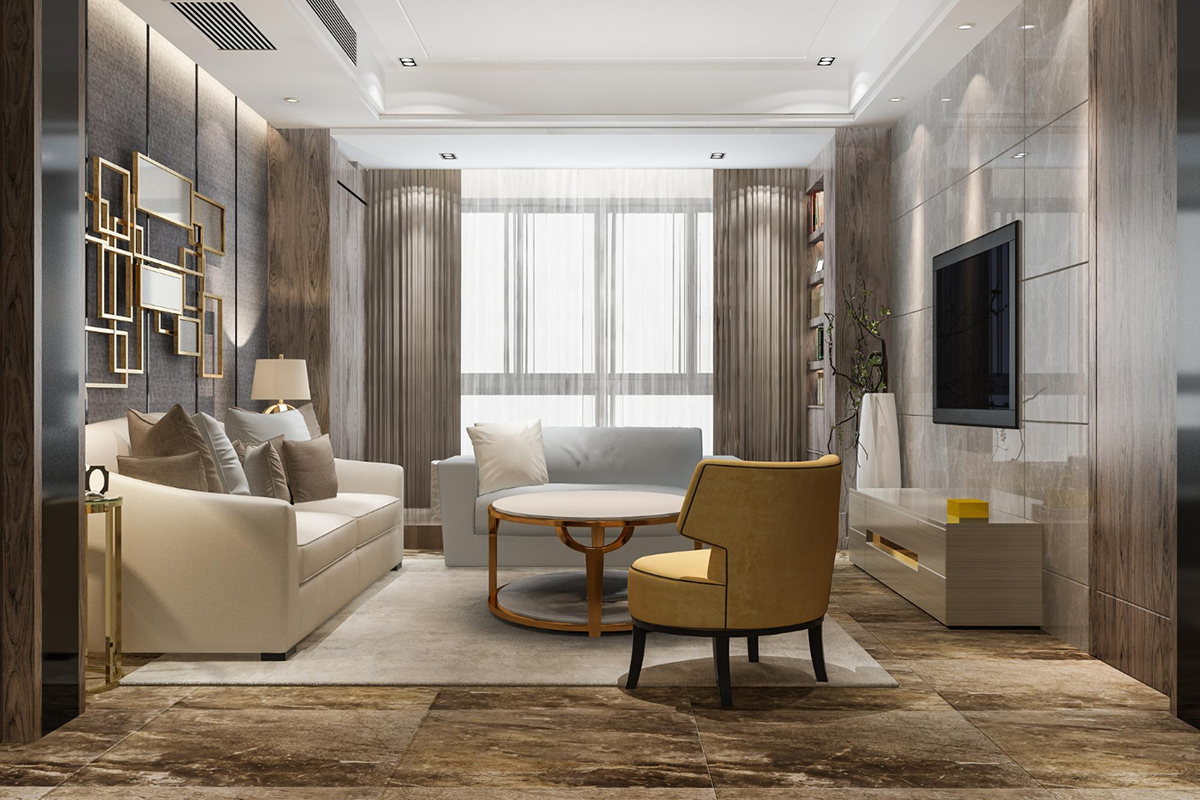 As we enter 2023, many people will be looking to create the perfect living room space. Whether you're moving into a new home or just looking to give your current home a style upgrade, here are some of the top trends that will define living rooms this year. From modular furniture to eco-friendly materials, these trends will help you create a living room that is both beautiful and functional.

Modular Furniture
When it comes to creating a functional yet stylish living room, modular furniture is the way to go. Not only does it provide extra storage and seating options, but it can also be easily rearranged to fit any space or décor. Modular furniture is also great for small spaces because it can be used in multiple configurations without taking up too much floor space. If you're looking for quality modular furniture in the Orlando area, contact 360 Modular Furniture Installations today!
Eco-Friendly Materials
Going green doesn't just mean being more eco-conscious – it also means creating a healthier home environment for your family. This year, eco-friendly materials like bamboo and cork will be popular choices for creating a healthy and sustainable living space. Bamboo is especially popular because of its durability and sustainability – it's grown quickly and requires little maintenance once established. Cork is another sustainable material that can be used as flooring or wall paneling, giving your living room an interesting textural element while helping the environment at the same time!
Neutral Colors
Neutral colors are always in style when it comes to interior design, but this year they seem to be making an even bigger statement than ever before. Neutral tones like warm white, cream, gray, and light brown are an excellent choice if you want your living room to have a timeless look that won't go out of style anytime soon. Plus, neutral colors pair well with almost any other color scheme so you can easily change them up according to your mood or season!
Conclusion
No matter what kind of look you're going for in your living room this year – classic and timeless or modern and edgy – there are plenty of trends available right now that will help you create the perfect space for relaxing and entertaining guests alike. From modular furniture pieces to eco-friendly materials and neutral color palettes – these 2023 trends will help you take your living room from drab to fab in no time! Contact 360 Modular Furniture Installations today if you're looking for quality modular furniture in the Orlando area!