Common Wood Furniture Myths: Debunked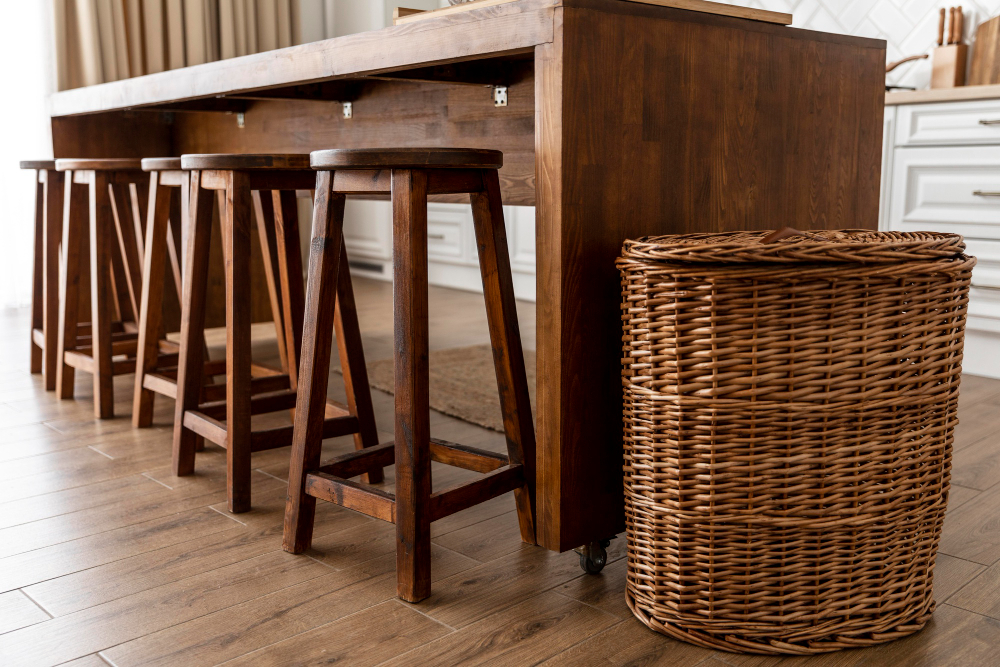 Wood furniture has been a popular choice for many homeowners for centuries. It's warm, classic, elegant, and can withstand the test of time. However, with the rise of mass-produced furniture and modern design, misconceptions about wood furniture have arisen. In this blog post, we'll be debunking common wood furniture myths that may be preventing you from enjoying the beauty and long-lasting quality of wooden furniture.
1. Solid wood is better than particleboard
This is a widespread myth among homeowners and interior designers. While solid wood furniture is undoubtedly beautiful, it's not always the most practical or durable for everyday use. Particleboard, on the other hand, is a more affordable, sustainable, and long-lasting material. It's made of compressed wood fibers and resins, making it excellent for heavy-duty use and resisting warping or sagging.
2. You need to polish wood furniture regularly
This myth stems from the belief that wooden furniture needs to be oiled to prevent cracking and drying out. However, over-oiling can damage the wood, attract dust, and remove the natural patina. Instead, dust your wooden furniture regularly and use polish sparingly.
3. Expensive wood furniture is always the best quality
This is a common misconception about furniture in general. Just because a piece of furniture is expensive doesn't always mean it's the best quality. Factors such as craftsmanship, materials, and design affect the price, not necessarily the durability or long-lasting quality. On the other hand, an affordable wooden piece that's well-made, properly finished, and finished with high-quality hardware could last for decades.
4. Wood furniture is fragile
Wood is one of the most durable materials used in furniture-making. It can withstand impacts and weight without cracking, bending, or breaking. However, harsh weather, humidity, and improper care can weaken the wood's structure over time. To maintain the longevity of your wooden furniture, avoid exposing it to direct sunlight, heat sources, and damp environments.
5. Vintage wooden furniture isn't worth buying
This is perhaps the biggest myth about wood furniture. Vintage and antique wooden pieces are often considered treasures because of their historical significance, craftsmanship, and unique character. They're often well-made with solid wood and hand-carved detailing, making them sturdier than some modern, mass-produced pieces. Plus, investing in a vintage or antique piece of wooden furniture is an eco-friendly way of decorating your home.
Conclusion
In conclusion, wooden furniture has been a part of interior design for centuries and continues to be popular today. While there are many misconceptions about wood furniture, knowing the truth about them can prevent you from making costly and impractical decor decisions. By taking proper care of your wooden furniture and knowing which materials and finishes suit your lifestyle, you can enjoy the beauty of wooden furniture for decades to come. If you're looking for modular furniture installation in Orlando, contact 360 Modular Furniture Installation today to schedule a consultation.