Why You Should Hire Professionals to Install Your Office Modular Furniture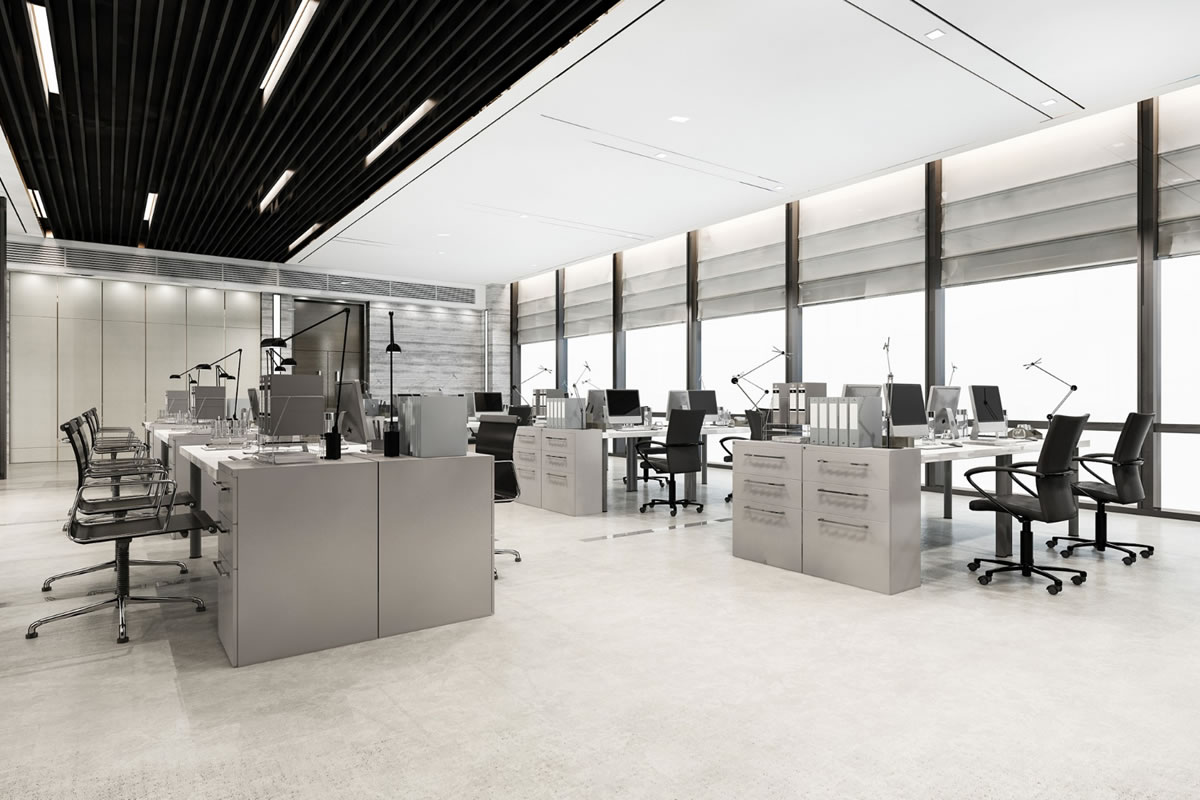 Have you been procrastinating on your furniture assembly and installation project? If putting together your furniture makes you anxious or just puts you in a bad mood, it may be time to ditch that job all together. Let the professionals take care of it! Our professional team specializes in modular furniture installation in Orlando, and we offer you all the benefits of getting the job done the right way, the first time. These are just a few reasons you should hire the pros to install your office furniture.
Saves You Time
When you have to assemble and install the office furniture yourself, this is going to take your precious time away from other more productive work tasks. A team of professionals will also have a supervisor that ensures the project is being done in a timely manner, staying on schedule to meet your deadlines. This means that your office will be ready to go much sooner than if you were to install the furniture yourself. To keep your productivity up and get your employees back to work sooner, it may be best to hire the pros.
Gets the Job Done Right
Are you worried that you'll miss an important screw or you won't anchor the furniture correctly? Put those fears aside by trusting those who know how to do it best. Our team of professionals will come out and ensure safety when installing your furniture. We will prepare by looking closely at all your furniture pieces, arrangements, and space, and then we will use the right tools to get the job done properly. Not only will this save time, but it can also be the difference between safety in the workplace later on down the road.
Saves You from Buying Tools
Some of the tools you may need to install your furniture will only be used for these jobs, making the investment in the tools a waste of company money. It also means you need to find a place to store these tools once the job is done. Instead of worrying about these logistics, hire the pros who already have everything they need to do the job. They know how to operate their tools and equipment safely so you do not have to worry about learning any new skills.
Provides Supervision and Advice
When you work with a professional team of furniture installers, you trust those with experience to do the best job. They can provide you with advice on how to maximize your space and prioritize productivity in the workplace. Because they have performed countless office jobs, they understand how the furniture works best in the space you have. They can give you suggestions and ensure that everything is installed correctly and safely anchored.
When you get furniture assembled and installed, you do not have to worry about the time, money, and difficulty the process involves. Our professionals in modular furniture installation in Orlando offer you the peace of mind that the job is getting done right the first time. Contact 360 MFI to schedule your furniture installation with our team today!