The Best Rooms for Modular Furniture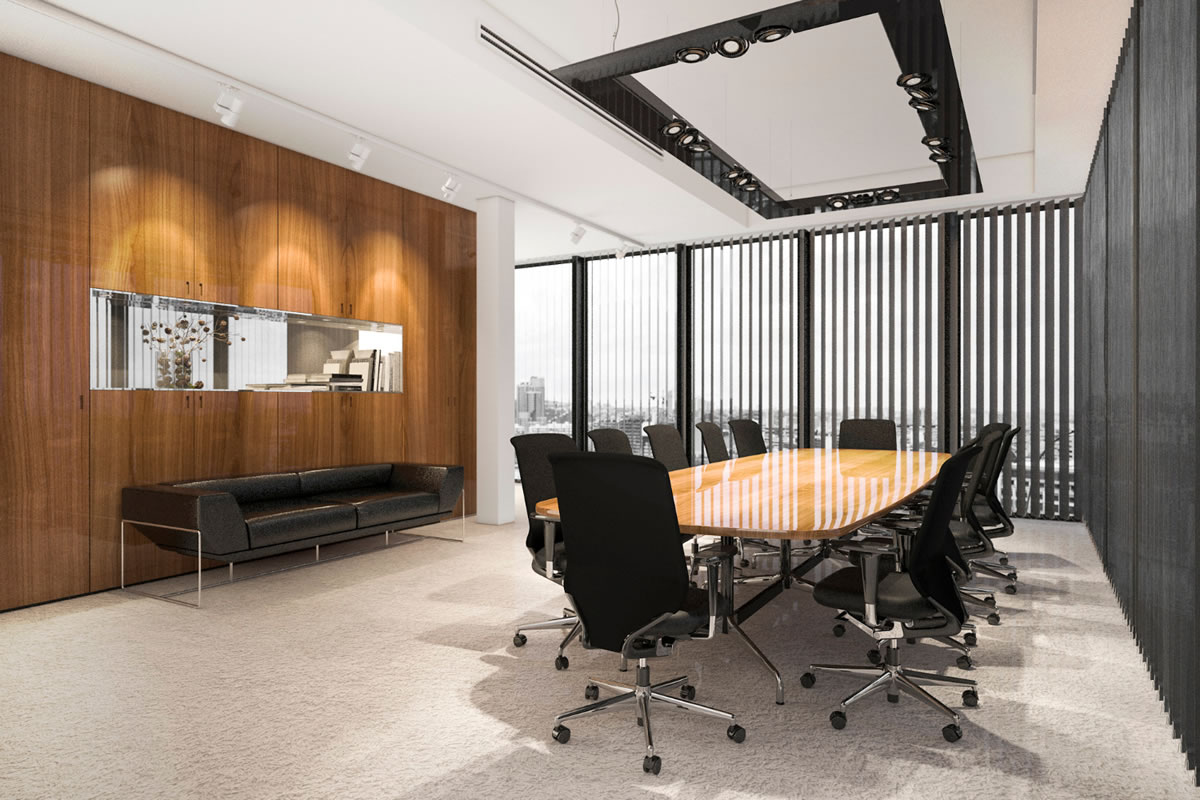 Are you looking for the right furniture to suit your needs, budget, and space? Do you want to use modular furniture to enhance your home or business? Both the affordability and customizability of modular furniture make it a great choice to furnish areas of your home or office. Many people love the flexibility and simplicity of modular furniture installation in Orlando, because it allows them the option to move things around as their needs change. These are some of the most common rooms that people furnish with modular furniture.
Lobbies
Lobby spaces need to make an impression on those who first walk into your business. By having modular furniture, you offer them both professionalism and comfort as they are greeted. You can add various seating options to offer a convenient and comfortable place to rest their feet or wait for the next direction. Modular furniture offers both a flexible and simplistic design that can work for your lobby area.
Conference Rooms
All meeting and conferences have different purposes and goals. With modular furniture, you can easily rearrange furniture to meet the goals of each and every meeting in your conference room space. By using this furniture, you are able to create large meeting spaces or more intimate meetings with small groups. Rearranging furniture is simple with the use of modular furniture.
Offices
Office spaces need to be customized to meet the needs and demands of your staff. When you are ordering bulk furniture that offers a cohesive appearance, you may want to choose modular furniture. Not only is it great for bulk ordering, but it is also customizable and simple to rearrange as your needs change. As you grow your business and gain more staff, you can move this furniture around to create new, innovative spaces for your employees.
Hotels or Guest Rooms
Hotels and guest spaces need to be accommodating and comfortable for your guests. These spaces likely accommodate many people, which means they need to serve many purposes. Kitchen spaces, living spaces, and bedrooms are all put into these rooms, and this can be difficult to achieve with bulky furniture. When you choose modular furniture, you create sleek and modern spaces that welcome guests with a cohesive, functional, and comfortable appearance.
Dual Purpose Rooms
If you have rooms that serve multiple purposes, like living spaces and office spaces, you may want to choose modular furniture. Because of the versatility of modular furniture, you can create custom looks in these dual spaces. It makes it simple to rearrange furniture or try new looks without compromising the function of your space.
If you are ready to install modular furniture in your home, office, or business space, you will want to trust the pros in modular furniture installation in Orlando. Contact 360 MFI to hear about how we can help you create furnished, functional spaces today.