Six Tips for Choosing the Best Modular Furniture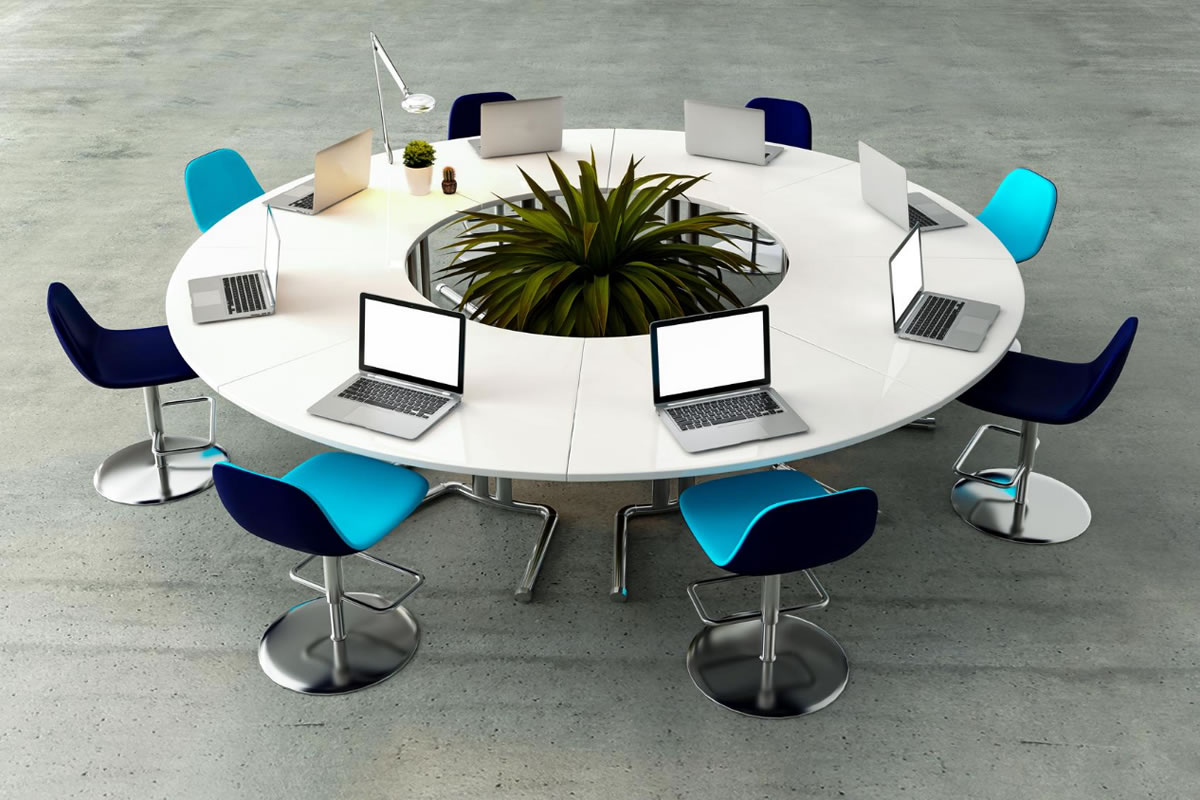 Purchasing modular office furniture requires major decision-making. Managers are typically tasked with this because it affects the general environment of the workplace when the productivity of your team is at stake. For functionality, companies often choose modular office furniture.
It is essential to take note of essential considerations before settling on a design or requesting the opinion of others. An easy way to accomplish the task is to choose less expensive vendors who will deliver you everything you require through reasonable packages. However, you should know several key things to get the most out of your investments. Our experts on modular furniture installation in Orlando offer this guide to making sure you buy the best possible furniture:
Establish a budget for your modular office furniture needs
This may be the most evident point to consider in any company. Although keeping the cost within budget is still a priority, any furniture expense should be considered an investment. In this logic, it is smart to consider quality over quantity.
Consider functionality and ergonomics
A piece of office furniture can appear to be the finest of its class. However, it pays to evaluate functionality and ergonomics. The market offers a fine assortment of modular office furniture. Chairs come with features like armrests, lumbar back support, and more. These features can make working more comfortable, making extended work hours achievable. The furniture should also reflect the company's image since employees see and use it daily.
Go for flexibility
When a piece of furniture accomplishes more than one thing, you know you made a wise choice. This is what modular office furniture should do. Desks including file storage and countertop tables with numerous cabinets are common pieces that offer you the most value for your funds. Consider how the office is utilized to make your workplace as functional as possible. For instance, if most employees work from home and just come in for meetings, a setup with multiple cubicles probably is not the best fit.
Plan your space
Planning how the parts fit in your office area is always essential but not necessarily enough. The employees' workspace is another critical thing to plan for in your workplace. The main goal is to make the furniture fit and make the workflow comfortable enough so the atmosphere feels inviting. An adequately arranged office makes a huge difference in helping it look more spacious than it really is.
Building an identity
A good-looking office is great for everyone. Staff can be satisfied working, and the administration can take pride in the space. Choosing inexpensive furniture that looks okay or matches a color scheme will be tempting. However, it is wise not to give in. Instead, consider building the organization's identity via the selection of furniture. Doing so is not just valuable for aesthetics but also for creating an atmosphere facilitative for working.
Look for after-sales support
It pays to evaluate what comes next after purchasing the products. The best suppliers supply replacement parts, installation, and delivery courtesies. In other words, exemplary after-sales support means getting support from the supplier for as long as you can utilize the product. This guarantees you receive the greatest value from your investment.
In conclusion, buying new office furniture is not a task to take lightly. A bit of planning, nevertheless, goes a long way. These tips should make the purchasing process a little more manageable. For more guidance on better planning for modular furniture installation in Orlando, call us for a free consultation!