Six Advantages of Choosing Modular Furniture for Your Office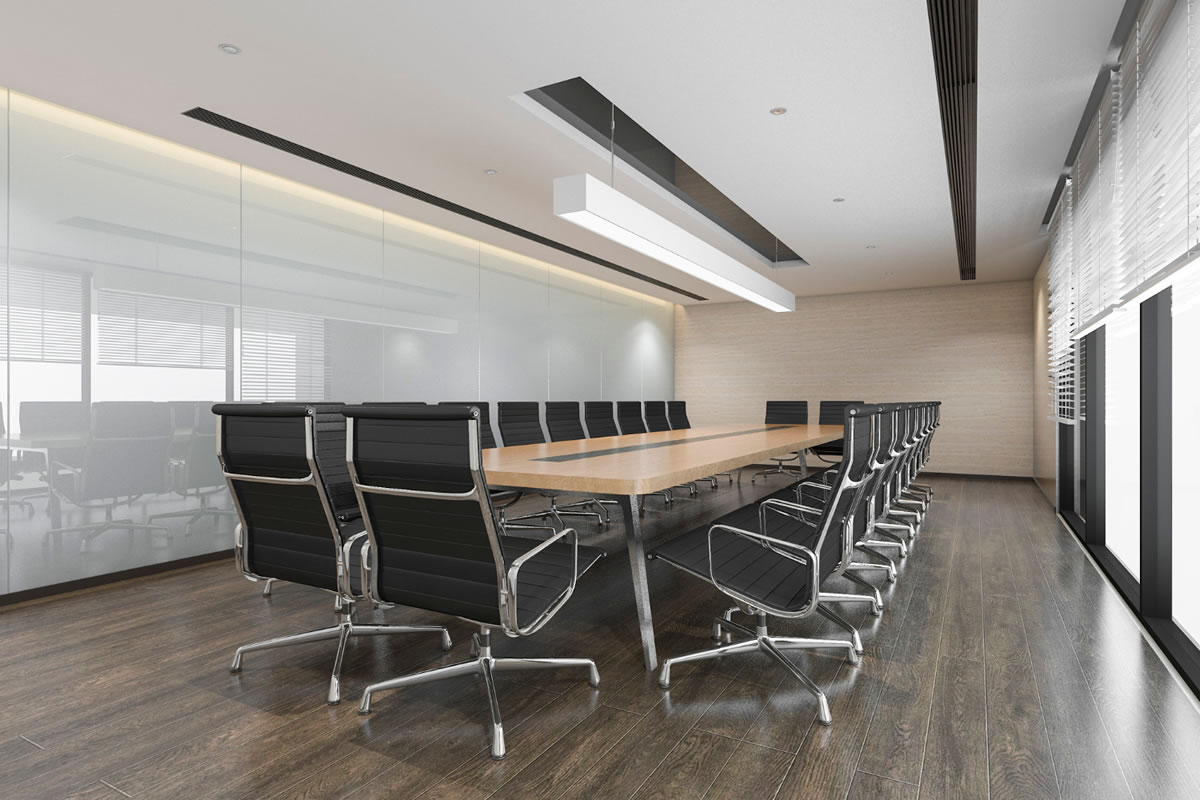 Are you looking to furnish your office space with the right furniture? Ordering bulk furniture can be nerve-racking, expensive, and stressful. You want to make all the right choices for your workspace and your employees' needs, but the number of furniture choices can be overwhelming. Enter modular furniture. Modular furniture in Orlando offers many benefits to those working in office spaces, as it is a simple solution to many typical office problems, like space and functionality. These are just a few of the advantages of using modular furniture in your office.
Flexible
One of the biggest benefits of modular furniture is that it is extremely flexible and customizable. You are able to move it around to accommodate the needs of your employees as you see fit. Once the modular furniture is installed, you can mix and match different pieces to meet all the demands or changes of your office. The flexibility of this furniture makes it a worthwhile investment for business owners.
Affordable
Most modular furniture for office spaces, like desks, chairs, and couches, are extremely affordable without compromising functionality. Modular furniture is typically more modern and minimal in appearance, which keeps the labor costs low. When you operate a large business, you want to keep costs
Cohesive
Modular furniture is often created with a cohesive appearance in mind. This allows you to mix and match different pieces, like desks, chairs, couches, and bookshelves, without compromising the appearance of your office. The days of traditional and bulky furniture are out, and the days of minimalist cohesion are in.
Comfortable
Although you want to create an environment that is functional for your office, you also want your furniture to be comfortable. If your employees are not comfortable in their office chairs, they will be squirming, excited, and eager to get out of that chair as soon as possible. Modular furniture provides the comfort and practicality that both you and your employees need.
Easy to Install
Modular furniture is also created with simple installation in mind. It is made by machinery that can create it much quicker than carpenters take to make traditional tables, chairs, and desks. Each piece of furniture comes ready to install with all the hardware and instructions you need to make it possible. Because it is compact and easy to install, you can often get modular furniture much quicker than traditional furniture.
Space-Saving
Modular desks, chairs, and tables often come in compact boxes or packages, and when they are installed, they do not take up much space. They are designed with modern, minimalist furniture in mind. When you want to save space in your office, you will want to choose this compact furniture to assist with efficiency and best use of the space.
If these benefits have you ready to grab some modular furniture to furnish your office space, you will want to reach out to the pros at 360 MFI. Contact us to hear how we can help with your modular furniture in Orlando today.