Five Benefits of Choosing Modular Furniture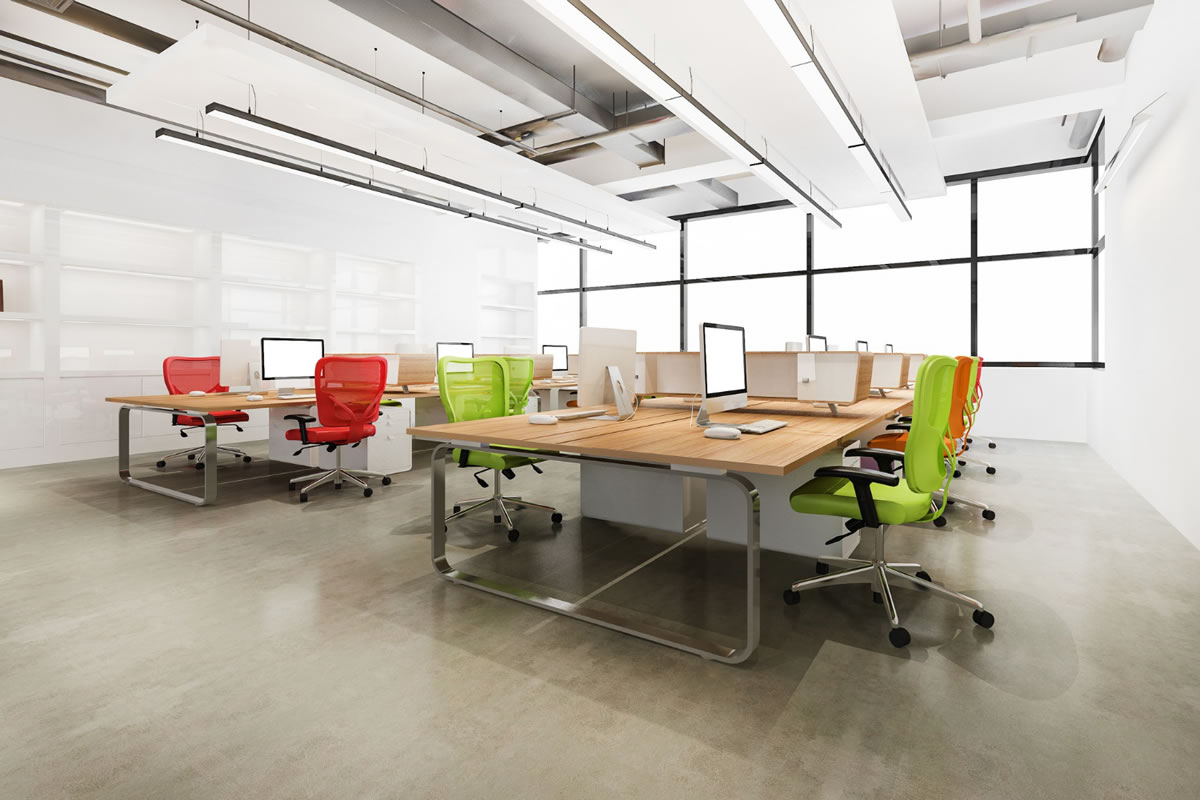 Furnishing a home or an office space can be difficult and time-consuming. The process of measuring, shopping, and selecting all of the pieces you need is often something most people dread. Instead of going through a difficult furniture selection process, consider modular furniture. Modular furniture in Orlando allows you to mix and match many different pieces to meet the needs of your lifestyle or your business. There are many benefits to using modular furniture.
Choose Your Function
When you opt for modular furniture, the type of furniture you select is all about the functionality of your space and your needs. Many people love modular furniture because you can pick-and-choose exactly what works for your space. For example, if you need a desk with more file drawers, you can get as many as you need. If you need a desk with more room for bulky supplies, you can choose deeper drawers. You choose your furniture to meet your functionality.
Plenty of Options
One of the biggest benefits of modular furniture is that you have countless options to choose from. Modular furniture comes in multiple pieces, meaning you can mix and match styles, functions, types, and all aspects of the furniture itself. By having these options, you can choose the furniture to fit your space and your needs. You can also choose the quantity, and once you add more pieces, you often get a bulk discount.
Encourages Compatibility
Do you want everything to match in your home? Do you have a particular style you want to match? Modular furniture offers many pieces that are compatible, making it simple to choose any type of furniture you need without worrying about any mismatched appearance. Typically, a modular furniture manufacturer will release a particular line of products that are all similar in style, allowing the shopping process to go much smoother.
Simple Assembly
Many people may shy away from modular furniture because they do not want to take the time to install or assemble. They may assume that it comes in many pieces and takes a long, arduous process to get in the door. However, the assembly of modular furniture is made to be simple and easy for anyone to assemble. Because of this, it also means that disassembly is just as easy.
Lightweight
Do you constantly rearrange your furniture? Large, bulky pieces are often heavy, and this can discourage home and business owners from reconfiguring their spaces, no matter how much you really want to. Modular furniture, on the other hand, is extremely lightweight and easy to manuever. This gives you the flexibility to choose any arrangements, move things around frequently, or just never have to worry about being injured during a moving process.
Next time you need to furnish your home or business, consider the flexibility of modular furniture in Orlando. If you are looking for help with the selection or installation process, contact 360 MFI to hear about our services today!