Benefits of Using Modular Furniture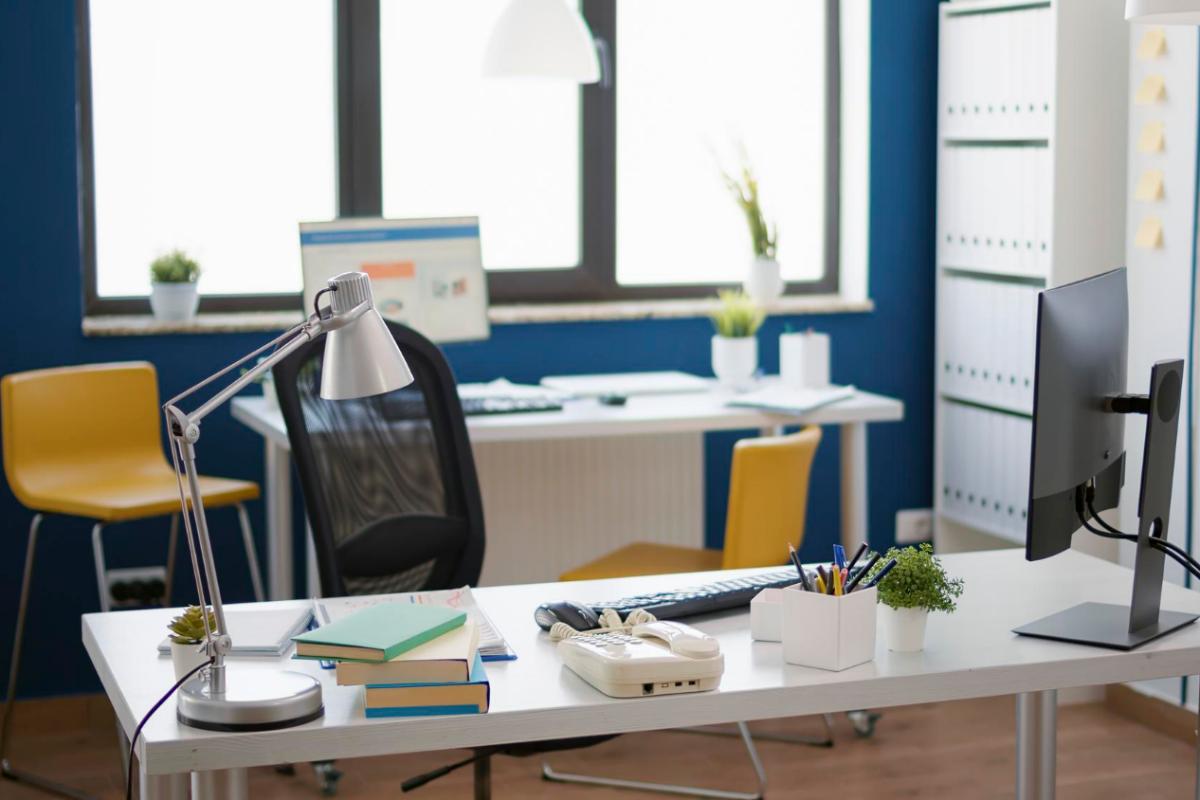 Modular furniture in Orlando is a set of furniture pieces that you can customize to fit any space. They can be fitted and dismantled at any time and according to your preference. Because of its size and compact nature, there are many benefits to choosing modular furniture for your office or home.
In the Office
Modular furniture is becoming more than just a convenience in today's offices. It's becoming the norm for planning efficient layouts. Some of the benefits your company could reap from incorporating modular office furniture are:
Flexibility and Portability
Businesses can greatly increase their adaptability and responsiveness with the use of modular office furniture. Modular furniture's portability and ease of disassembly make it ideal for swiftly adapting to new configurations and uses. You'll have the flexibility to have meetings anywhere, anytime, or just welcome extra attendees to your conference room. Modular furniture in the workplace reduces downtime by allowing for quick and easy set-up.
Cost Reduction
Many companies are constantly looking for ways to cut costs. Compared to conventional, hefty furniture, modular pieces can significantly increase your return on investment. Modular furniture is more cost-effective because you won't have to buy separate pieces for each office area.
Reduced Need for Storage Area
Traditional desks and chairs are cumbersome and take up a lot of valuable office space.
Instead, you can maximize your available space using modular pieces of furniture. Making the most of your space is essential for every company because office space is expensive. Most modular furniture pieces may be easily disassembled and stored in much lesser volumes when not in use.
Environmentally Friendly
Construction waste is minimized, and raw materials are conserved using a modular wall design. Unlike conventional wall units and furniture, no dust or other debris is generated during assembly.
A modular furniture is a great option if you want to reduce the environmental impact of your workplace.
At Home
Safeguards Against Waste of Space
You'll find some of the most creative shelving solutions in unexpected places, including on the tops of doors or tucked into tight corners. You can use modular furniture to make great shelves, which is a great way to save space.
When you have this much room, you may also store your appliances on the walls or the shelves. Having such features is very helpful for apartments with limited space.
Easy Customization
You can alter modular furniture to fit your very specific requirements. You can modify your furniture to fit your needs, tastes, and interior layout.
Both matching and contrasting colors and styles are acceptable for furniture. And although doing so lets you tailor your furnishings to your unique style and budget; it also keeps you from breaking the bank.
Attractive Appearance
Modular furniture is available in a selection of stylish and modern-looking configurations. Every style imaginable is represented, from the most classic and elegant to the newest and hippest. Many common designs feature both high aesthetic quality and excellent practicality.
These are just a few of the reasons why many people choose modular furniture in Orlando. Contact us to hear more about our selection today!