All About Modular Office Furniture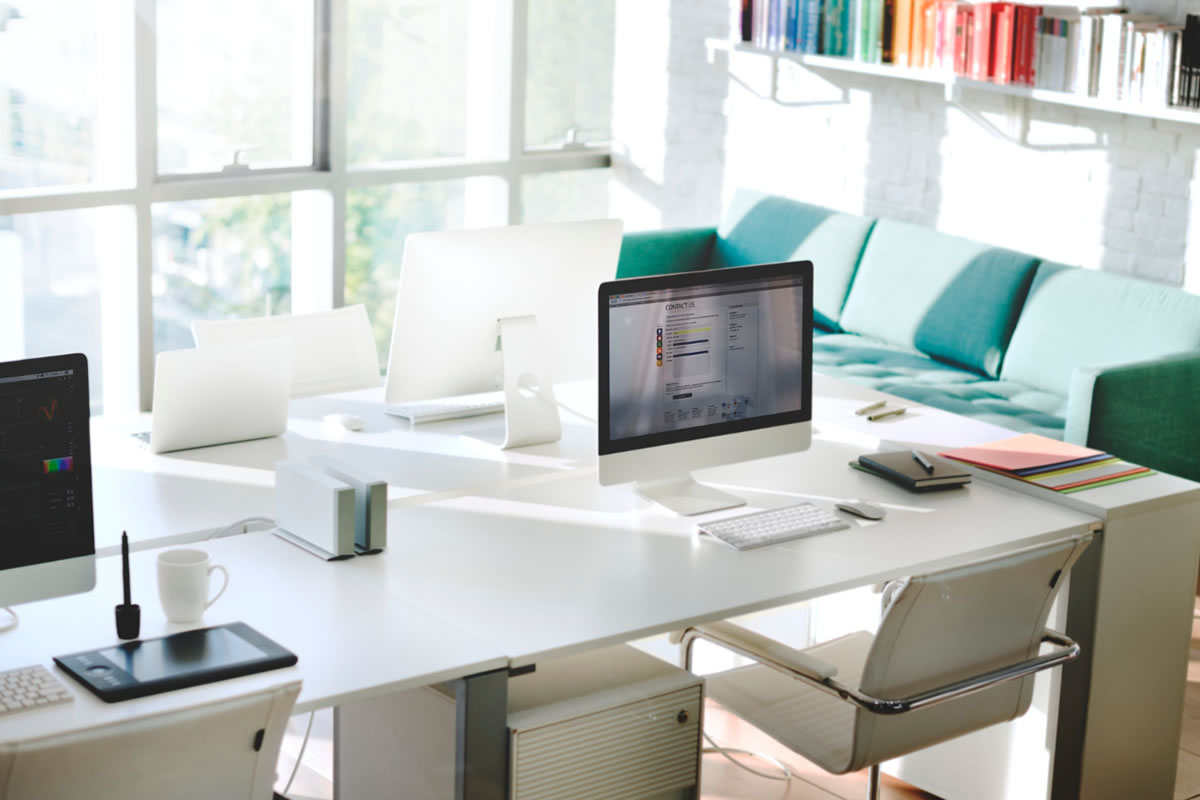 Modern office spaces have needs that traditional furniture cannot live up to. In addition, the way people work is constantly changing, and office spaces require versatile, modular solutions that can accommodate all of these changes while keeping employees productive, happy, and healthy. Modular office furniture's adaptability can help a workplace stand up to multiple demands and specific occasions, making it the leading choice for a growing number of office settings. Our experts on modular furniture in Orlando offer this look at modular solutions in detail, including what it is and some of the different types available.
Modular office furniture
This office furniture solution is designed to be assembled and reassembled easily in multiple configurations, allowing your office to easily and quickly modify your layout to fit changing needs. In addition, modular furniture pieces can be used separately or combined, making it extremely simple for offices to expand with growth without changing the overall style and setup.
Modular office furniture types
There are existing modular systems for nearly any type of office furniture you may need. In particular, work areas can find great benefits from modular designs. The following are some of the most common types of modular office furniture available on the market.
Cubicles
Most people wince at the thought of the old-fashioned cubicle setup, but surprisingly, cubicles are still very useful in more modern office settings. These office furniture solutions consist of panels that you can assemble to create walls of different sizes that can easily be reconfigured when needed to make different shapes and sizes. Cubicles are set up popularly in square, rectangular, or circular configurations in both half and full-height walls that are available for all your office needs.
Desks
Modular office desks can easily be linked together to make desks with multiple surfaces or make more extended desk areas. For example, when used together with cubicles, they are usually attached to wall panels and are easily adjusted in height where needed. In addition, modular desks are often easily customized with components like drawers, keyboard trays, filing cabinets, and shelves. You can even change them from u-shaped, l-shaped, or straight to easily fit into different work areas.
Benching
Modular benching systems consist of long tables with seating on both sides, creating teamwork stations for accommodating different-sized groups. These are flexible furniture solutions for employees who are not in the office all the time. Benching areas also encourage interaction and communication and are particularly remarkable for frequently collaborating teams.
Storage shelves and other components
Modular furniture systems for the office are easily customizable with various elements, including drawers, shelves, filing systems, and cabinets. These elements can be easily attached to cubicles, desks, or other workstations or used as separate storage areas. Like all other modular furniture elements, they are easily reconfigured to fit different spaces, and you can add additional components to expand your storage areas as they grow.
These are just some of the functions and types of modular furniture in Orlando available for your office. Contact us today for more information.