5 Types of Modular Furniture You Need for Your Office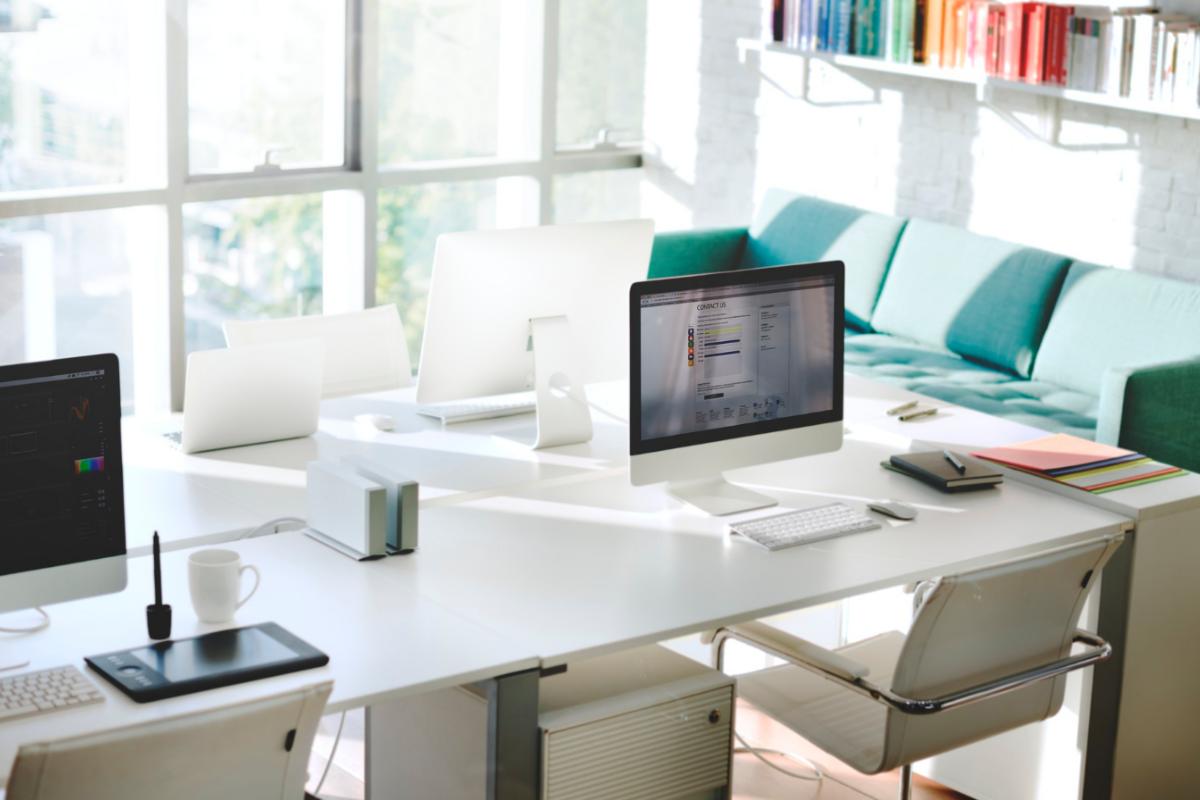 Office spaces need to be functional for employee productivity and efficiency. While you want to create a positive work culture with the right environment, you also want to be practical when designing your space. Modular furniture is some of the best furniture to help maximize the space in your office. With our commercial furniture in Orlando, you can choose furniture that you need to make your space work for you and your employees. These are some of the types of furniture you may need to furnish your office.
Desks
Desks are essential to the function of your office space. However, desks also come in many different shapes, sizes, and types. When you order modular furniture, you can optimize your steps by making sure that you can fit as many desks as you need. We can also provide you with any privacy walls or other items that can enhance employee productivity and make your office space much more functional.
Cabinets
You likely want to take your time to come up with an organizational scheme that works best for your business. With cabinets, you can store many office supplies, papers, and other essential items that you need to keep your office functioning properly without running out of anything you need. These cabinets will be easy to install and customized to your space. You can choose upper and lower cabinets that will make your office look great while also improving efficiency.
Lobby Chairs
If you have a large office space, you likely have a lobby or common areas. These areas should also be furnished with chairs and tables that create appeal and make the space comfortable. When your customers or clients arrive in your building, you want to greet them with a comfortable chair to sit in while they wait for their meeting. You can maximize the space with the use of modular chairs without sacrificing the appearance or comfort.
Bookshelves
Offices are often full of bookshelves to store necessary materials, like reference books or file folders. You may need to offer bookshelves to each employee, which can sometimes be added to their modular desk. Other times, you may want to create rooms that have bookshelves lining the walls to create places where people can find their reference materials.
Conference Room Furniture
Conference rooms are also essential for doing business in an office. When you have a meeting with your staff or clients, you trust that the room is conducive to productive discussions. Typically, large tables with comfortable chairs enhance these spaces and make them much more enjoyable to sit in, even if the meeting lasts hours.
These are just a few of the types of furniture that you will need to furnish your office space. When you choose modular furniture for your office, you can benefit from all of the benefits of compact furniture that is also easy to install. If you are looking for quality commercial furniture in Orlando, contact 360 MFI to hear how we can help you today.