5 Reasons You Should Use Modular Furniture in Your Home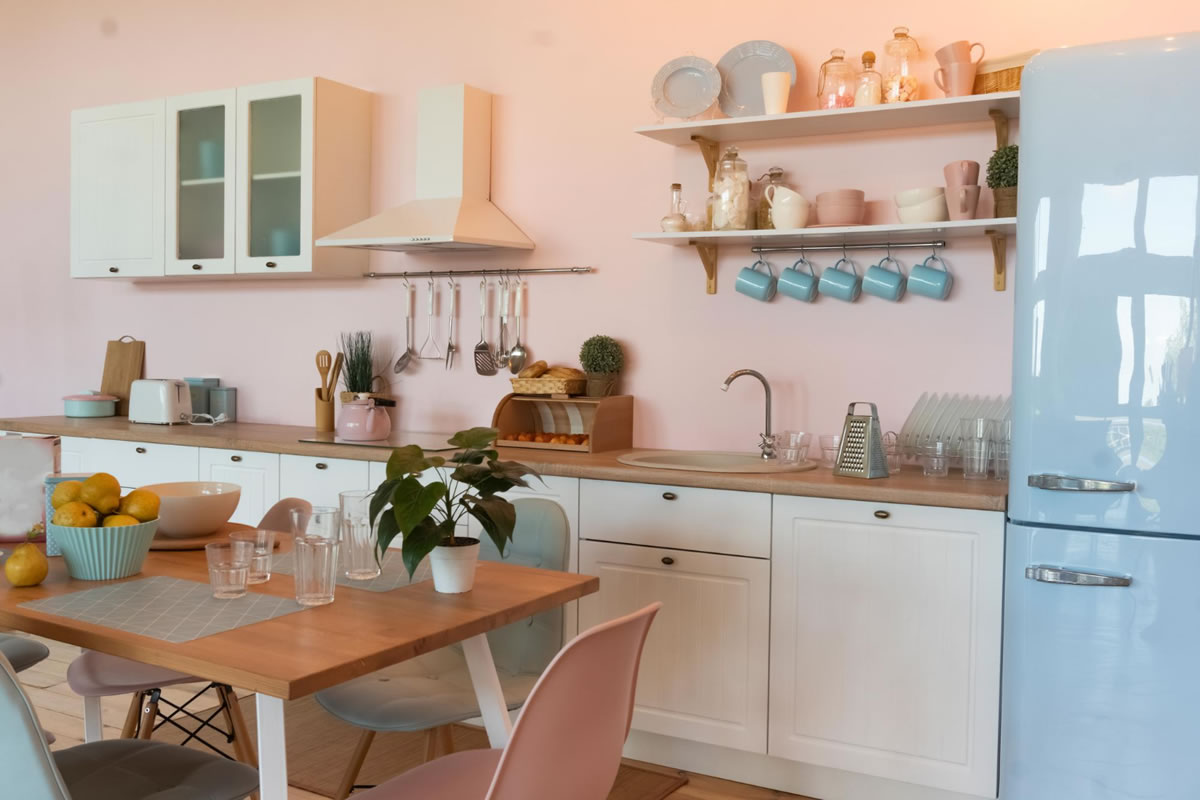 While not every trend is worth your attention, modular furniture is. Whether you hope to transform your home office, living room, or other spaces within your home, modular furniture in Orlando is designed to meet your needs. Using this furniture allows you to transform your living space to enjoy the novelty, comfort, and function that comes with a beautifully furnished room. Our experts offer the following information about modular furniture and the benefits of investing in it.
It is easy to reconfigure or disassemble modular furniture depending on your needs or the space you are designing. Here are some great benefits of using modular furniture:
Easy customization.
You can easily mix and match furniture pieces to create a space that you love using modular furniture. You can also easily change your living space furniture arrangement whenever you need more space for parties or trivia nights. No matter the event, modular furniture makes it easy to create and recreate spaces. With simple, easy configurations, the beauty and comfort of your area are only limited by your imagination.
Suitable for limited or oddly shaped rooms.
Finding furniture to fit in limited spaces can be difficult. Small spaces often require giving up style for furniture that will accommodate your needs. You can accommodate more people in small or oddly-shaped areas with modular furniture because it offers multiple arrangements that fit easily within the space. As a result, it can transform a room into a more comfortable and versatile space, serving all of your needs.
Gives your space a modern look.
Modular furniture allows you to create superb sitting arrangements where conventional furniture and traditional design limits seating space. Its contemporary and unique lounge-style design makes your space more pleasing. In addition, you get the pleasure and enjoyment of purchasing innovative products and can get a good return on your investment if you decide to sell your furniture in the future.
Additional capacity.
A room's capacity is often limited by traditional furniture like sofas or coffee tables because they come in separate units. For example, if you have a loveseat, it can accommodate two people and maybe one small child. This limited capacity also applies to other parts of furniture sets like couches or coffee tables. On the other hand, you can create a continuous space with modular furniture because all pieces easily join together. Thus boundaries, like couch arms, are not allowing for additional seating space. As a result, modular furniture can accommodate more people in a room than custom furniture pieces will allow. You will no longer have to worry about space when inviting friends and family to your home using modular furniture.
Saving money.
You can save extra money over time with the use of modular furniture. Your modular pieces can easily fit into new spaces whenever you feel you need to change a room setup. You can easily reduce the cost of a living space makeover by using this furniture solution. Modular furniture helps you achieve multiple functions and styles to make your living spaces more functional. You can easily enjoy your living space with your friends and family with easy reconfiguration and setup.
Contact us today for more information about modular furniture in Orlando. We are here to help keep your home furnishings stylish and flexible.