5 Modular Furniture Trends to Watch This Year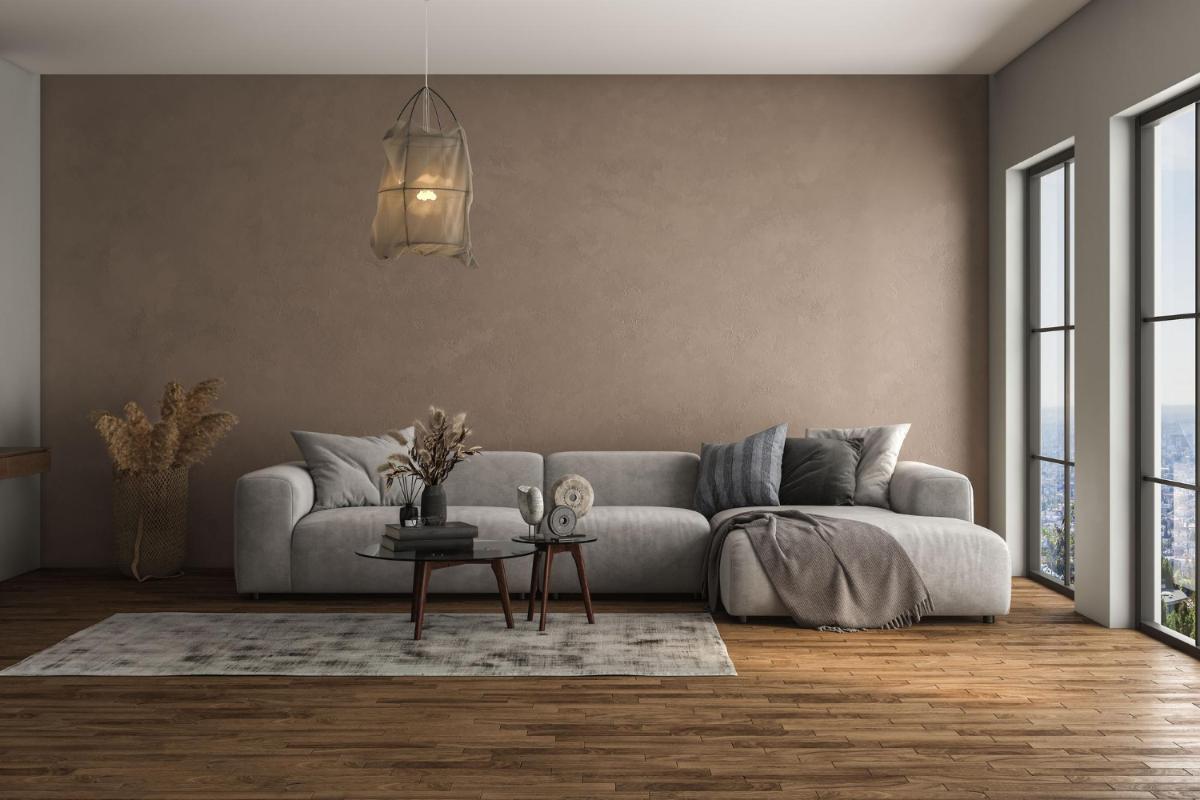 Investing in furniture is difficult and overwhelming, as it is a big decision that can change the function and appearance of your home or office. By looking at some of the current design trends, you can enjoy modular furniture installation in Orlando that matches your aesthetic. When it comes to choosing modular furniture, you should take the time to look at some of the more current design trends going on right now.
Minimalistic Design
Minimalist pieces have been increasingly popular this year. Many people have been aiming to create a more modern, minimal design in their offices and homes, which requires the use of straight, clean lines and muted color palettes. Modular furniture is already minimalist in design, which fits right in with this trend. You can choose pieces that do not have much detail and offer simplistic design to their home or work.
More Functionality
Many people have been utilizing furniture that offers more functionality, such as more storage and utility. This furniture is chosen based on its ability to serve more than one purpose in the office, at home, or in storage. When you purchase furniture, you may only consider its primary purpose, but it can be beneficial to consider it from all angles. You should instead look for furniture that offers more than one function, like folding desks, attachable tables, and more.
Sustainable Materials
There has also been a large push towards eco-friendly and sustainable materials. When you invest in furniture, you may want to ensure that it was made using recycled materials or with sustainable methods. Environmentally friendly materials have become a trend that has allowed many people to feel good about the pieces they purchase, which adds more of a mission statement to their shopping trips.
Monochromatic Color Palette
Gone are the days of using multiple bright colors to design your home or office. Although bright colors can be alluring, they are no longer the style. When you choose your furniture, you should take into consideration that people have been pushing more towards the monochromatic trend. This uses a more muted palette with shades of similar colors, which can enhance the appearance of any office. It can also promote concentration towards tasks, as monochromatic color palettes are much less distracting.
Space Optimization
People have been designing their homes to optimize their space as best as possible. With the rise in staying home, many people have been creating their own oasis inside their spaces. When you invest in furniture, you should purchase furniture that serves many purposes and uses the space wisely. You can do this by measuring your space and choosing custom furniture designs that fit perfectly in your home or office.
These are a few of the most common modular furniture trends rising in 2022. When you are looking for quality modular furniture installation, trust the team at 360 MFI to handle everything you need.
Contact us to hear about out modular furniture design options today!