5 Modular Furniture Options to Make the Most of Your Space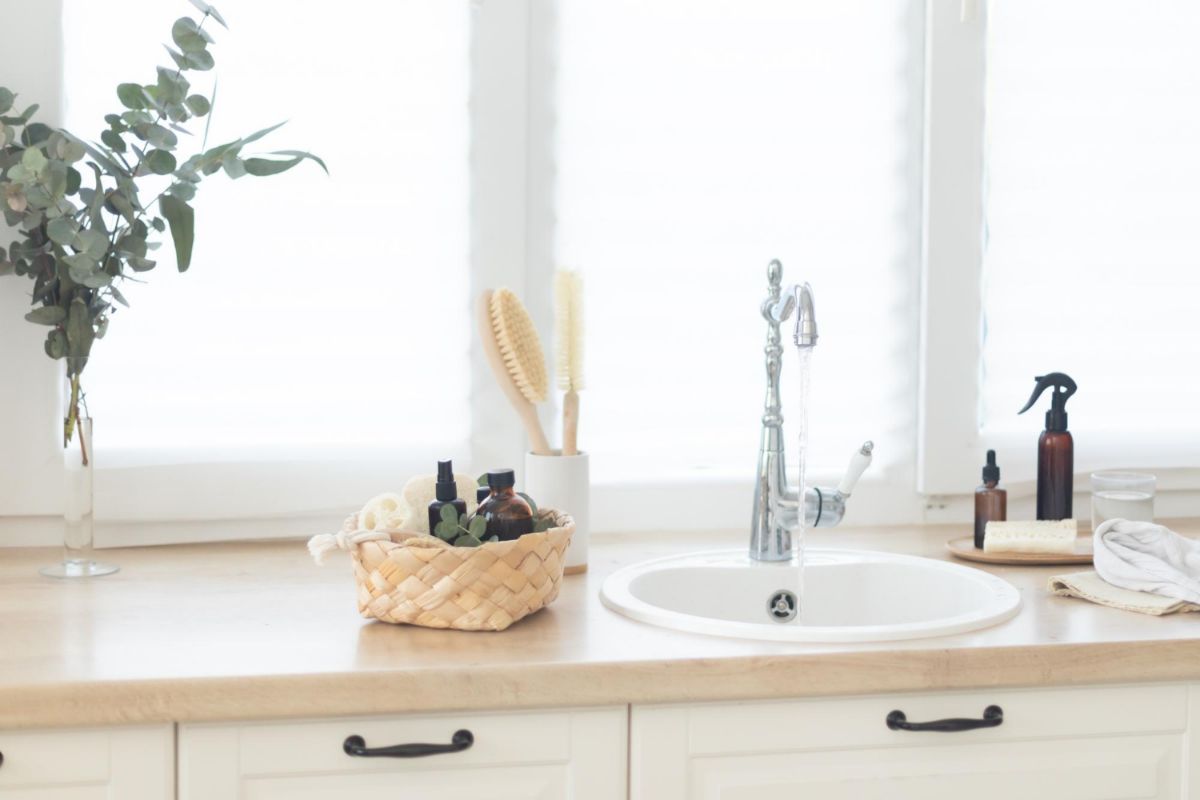 If you live in a small, compacted space, you might be looking for furniture solutions to fit well in your room, so you have everything you need. Modular furniture can help meet your needs. Our experts on modular furniture in Orlando recommend these options for making the most of your available space:
Understanding modular furniture
Modular furniture is excellent for making the most of small spaces. Many modular furnishings are foldable to give your space added functionality without taking up too much room, and they can be folded away when you aren't using them. In addition, modular pieces are adaptable and easily reconfigured to adjust to your needs over time.
Pull out countertops
Pull-out furniture is excellent for taking advantage of small spaces and organizing your environment. Pull-out countertops stand out due to their versatile nature. They can be expanded or hidden away according to your needs. In addition, pull-out countertops can offer extra surfaces for food prep and display purposes by pulling out what looks like a standard kitchen drawer.
Folding tables
Sometimes kitchens are too small. A traditional kitchen table and chairs can significantly limit your movement and space in a small room. Modular furniture is the perfect solution because you can pull it out when you need it and fold it away when you are done. It can help you make the most of your small space without sacrificing your needs and desires.
Hidden kitchens
If you have a small house or apartment, it is essential to maximize your space and keep it looking appealing. However, if your kitchen is too small and it takes away from the charm of your space, there are solutions. For example, hide your kitchen away behind the privacy of sliding doors, very similar to a closet. This can help you keep the small space out of sight when you aren't using it to keep your home looking sophisticated and inviting.
Hidden workspaces
If you work from home but have very little space, this is an excellent solution for you. Consider setting up a small office in a closet space for your desired functionality and comfort. This solution allows you to disconnect from your work environment by simply closing the doors. This innovative, space-saving idea will let you have a functional workspace that meets your daily needs without cluttering up your home.
Transformed walls
You can make the most of your limited space by installing a murphy bed or shelving unit on open wall space. Murphy beds fold into the wall when not used while allowing you a spacious and comfortable place to rest. Shelving units installed on your wall will give you additional space to store knick-knacks, books, and other valuable items that you do not have room to display while adding a touch of innovation and charm to your home.
Consider using these modular options to maximize space and function in your home. Modular furniture in Orlando is the perfect solution to take advantage of your limited space without sacrificing beauty and function. Contact us today for more information.