4 Tips for Choosing Modular Furniture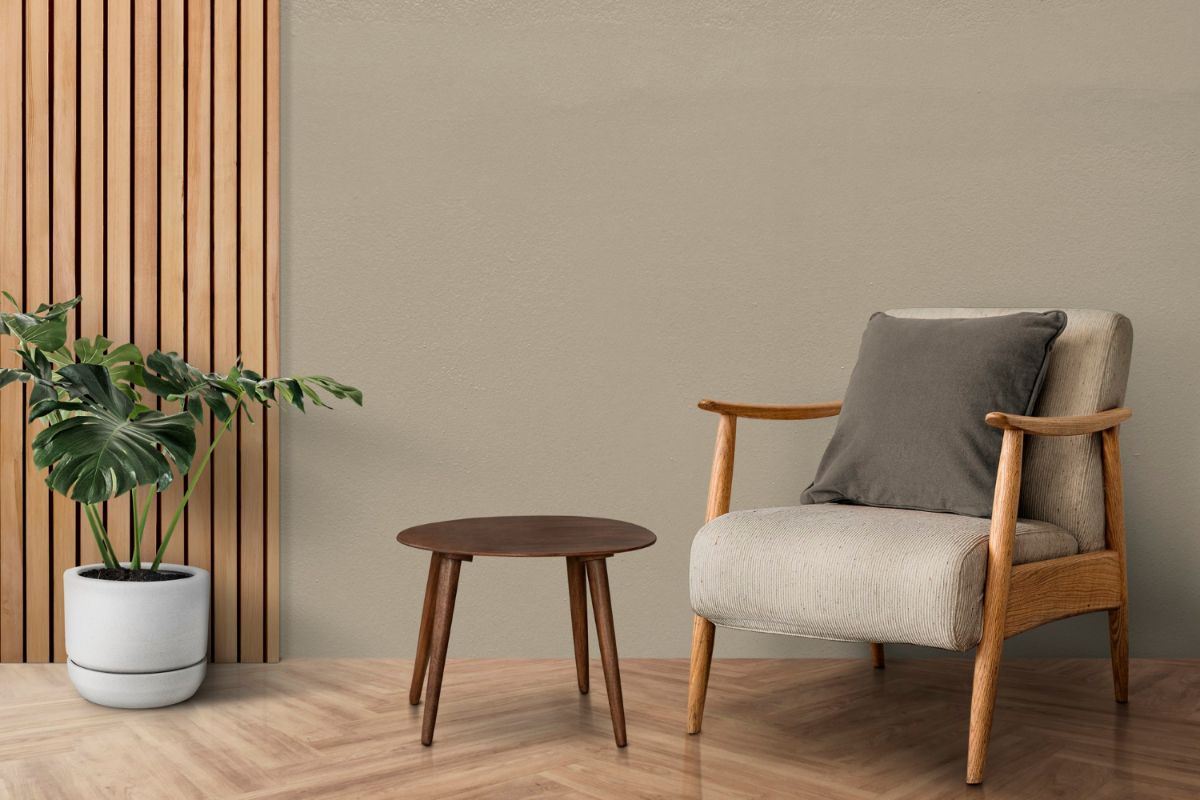 We all want our home furnishings to captivate and amaze everyone who walks through our door. Home décor is essential for making your house look welcoming and appealing. Your home furnishings are the main elements that make your environment comfortable and inviting, so it is critical to choose them wisely. Our experts on modular furniture installation in Orlando offer the following tips for choosing your home furnishings:
Consider your space
It is essential to consider your available space when choosing your modular furniture. Take note of room dimensions to purchase pieces that best suit the room. Your home furnishings should not make your room look shabby and cluttered. Instead, choose pieces that fit comfortably in your space and provide an open and contemporary feel. For example, if you have an efficiency apartment, a hydraulic bed is a modern solution to have a comfortable place to sleep that will disappear easily when you want to invite friends to your place. In addition, a small coffee table and sofa will work great for a cramped living space.
Choose comfortable pieces
Comfort is essential to make your home a relaxing place to escape the outside world. Be sure to test out mattresses, couches, and chairs to make sure they will be comfortable for you and your guests. There is nothing worse than trying to relax on an uncomfortable couch or toss and turn on a discomfiting bed all night long. Be sure to choose a mattress that offers enough support so that you can get a good night's sleep to be ready for the coming day.
Focus on quality
Choose furnishings with solid frames instead of lightweight metal or wood frames that are not built to last. Furniture is a significant investment, so you want it to last for years to come. Furnishings made from natural wood are a good choice because they are built to last. Consider purchasing famous brands for high quality to be confident they will not fall apart a month after you buy them. Look for furniture that offers a warranty on manufacturing defects to ensure superb quality.
Show your style
Your home should reflect your personal style and personality. Do not be afraid to make your home a place where people get a glance into who you really are inside. For example, consider designing your living space in a minimalist design if you are environmentally conscious. Only bring in furnishings that have a clear function in the environment or can be utilized for multiple purposes, like a dining room table that can double as a desk space for working from home or a beautiful daybed that can function as seating during the day and as a sleeping space at night.
Use these tips for designing and furnishing your home. Space, comfort, quality, and style are essential for making your home's interior best fit your needs. Make your home the sweet escape you deserve by putting your personality and style on display in your residence. Contact us today for modular furniture installation in Orlando. We are here for you!