4 Reasons to Invest in Modular Furniture for Your Office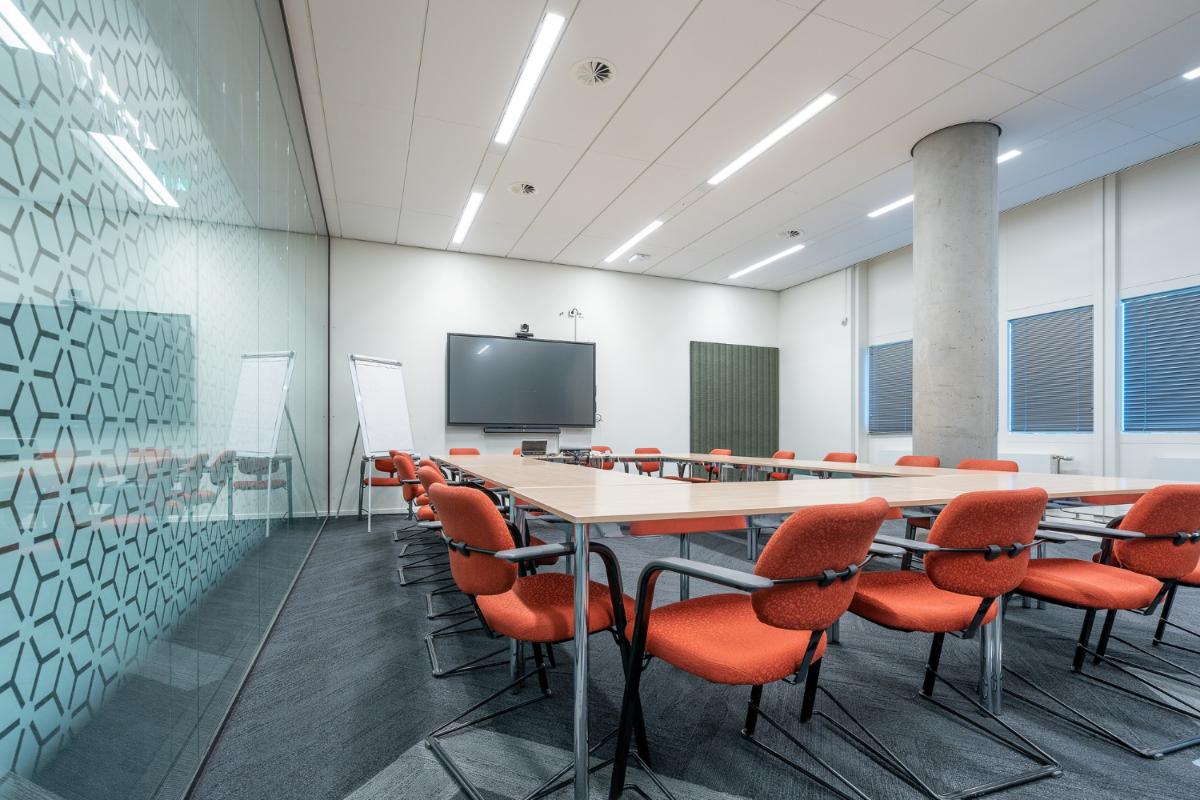 Modular furniture installation in Orlando allows your workspace to evolve along with your company's consistent growth and change. You can create and recreate your ideal office space with modular furniture. It is manufactured with individual parts that you can easily add to for changing or rearranging your settings. The versatility of modular furniture makes it valuable to many companies, but there are other benefits to having this type of furniture, including the following:
Modular furniture is customizable.
Modular furniture was created to make it easy to design office furniture to fit any company's needs. Unfortunately, traditional office furniture does not allow the customization of modular office furniture. This excellent office furniture solution will enable users to customize their spaces fully. For example, a sales department may be better suited to collaborative and open office space, while an accounting department likely needs much more privacy to do their respective duties. Investing in modular office furniture will allow you to design each department in a way that promotes productivity and comfort.
Modular furniture allows room for growth.
Modular office furniture is ideal for companies experiencing growth. It ensures that you will have furniture options available that match what you already have as your company grows. This will help you avoid the extra costs of buying all new matching furniture as you grow. Instead, it is easy to order more furniture that matches what you already have, reducing stress and waste. Company expansion is made easy by adding shelves, walls, chairs dividers, sofas, or desks. In addition, modular office furniture ensures a consistent and fashionable look.
Modular furniture is easy to rearrange.
Using modular office furniture makes it easier than ever to move furniture around because it is easy to take apart and lightweight. This office furniture solution makes it easy to rearrange desks or move around departments within your office. In addition, if your business experiences massive growth and needs to move to a bigger office space, it is easy to move your furniture with you. Moving offices is expensive, and purchasing new furniture to fit the office is an extra cost you do not have to incur. Modular furniture can be easily moved from one office to another, saving you furniture costs and moving expenses.
Modular furniture has a sleek and modern appearance.
Using modular furniture helps you keep a consistent look throughout your business spaces because there are no unnecessary walls or cabinets. You can simply leave walls out when you don't need them or add them when you do. Your office can have a clean and beautiful aesthetic by leaving out excess furniture that you do not need. Ideally, every business expands, grows, and changes. The use of modular furniture ensures that your office furniture can grow right along with you.
Contact us today for more information on modular furniture installation in Orlando. We have beautiful, flexible furniture options for your style and budget. We want to grow with you and be a part of your business's future.